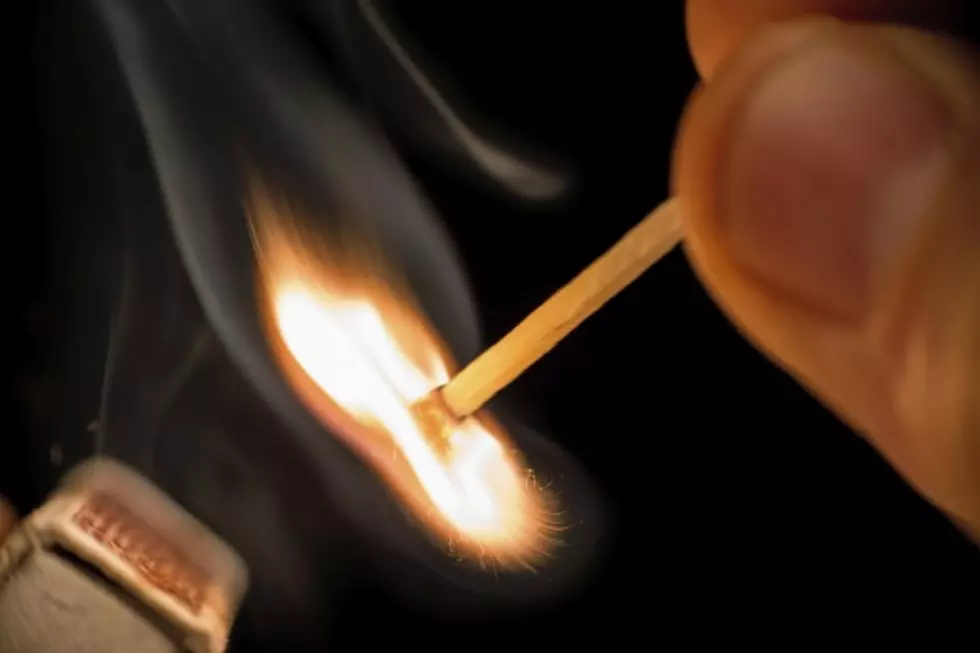 Woman Sets Man's Car on Fire After He Refused to Buy Her a McFlurry
iStock
A woman was not lovin' it after a man refused to buy her a McFlurry at a Florida McDonalds. So much so, that she allegedly set his car on fire.
According to WFTV, witnesses say the woman was with a the man in the restaurant and got angry when after he declined to buy her a McFlurry. She grabbed his car keys and went to the parking lot. Instead of pouting in the passenger seat, she poured alcohol and gasoline on the car and lit it on fire before running away.
Thankfully there wasn't much damage to the car, as the guy was able to drive it away after police helped him put out the blaze.
I'm assuming he's never going to buy that woman a McFlurry ever again (I know I wouldn't.)