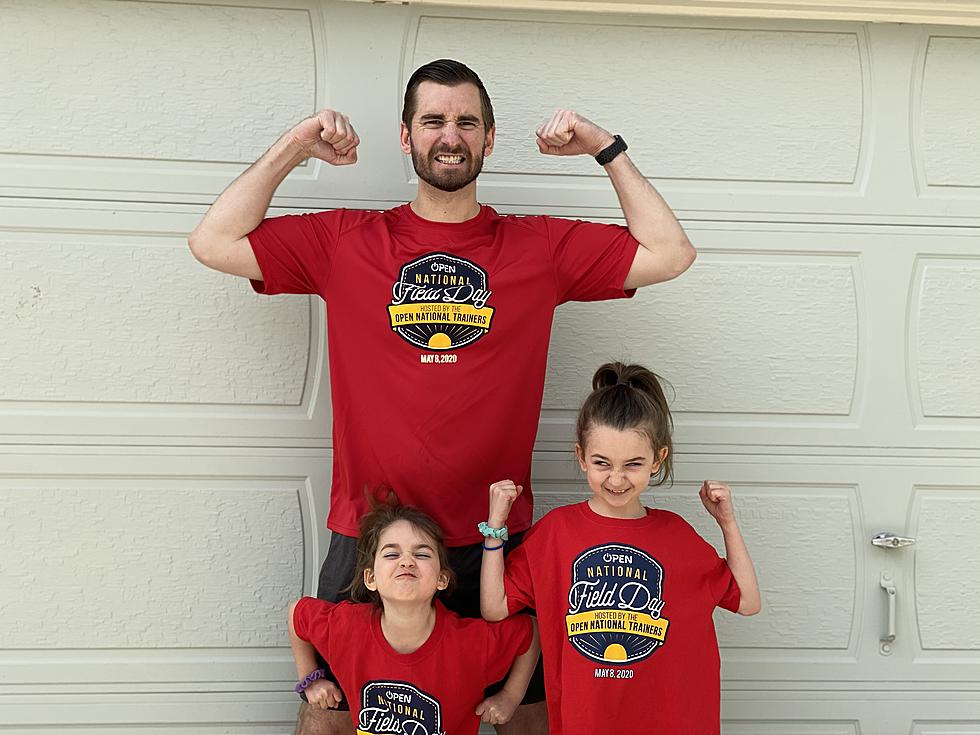 Weld County Teacher And Former Marine Looking For Bikes For Kids
John Reid
With the 20 year anniversary of 9/11 coming up this weekend, I can't think of a better time or a better way to help out a former Marine who served not one, not two, but three stints in Afghanistan and received the Purple Heart for his service. John Reid is now teaching at Gilcrest Elementary and is looking to help kids in his school with this Bikes for Kids campaign.
All Kids Bike is a national movement to place PE Learn-To-Ride Programs into public schools for free using donations from individuals, businesses, and organizations. The program is currently in 348 schools nationwide across 43 states.
John and Gilcrest Principal Tad McDonald have recently been working to bring the All Kids Bike program to their school. They have been successful in doing so and now comes the fun part: raising money to make it all happen.
When Mr. Reid initially reached out to me, this campaign that he was talking about caught my attention. But, what brought it to a whole new level for me was his story and his journey. I come from a military family, so this hit home with me in a big way. I can't even begin to express the gratitude I have for him and ALL of the men and women serving our country and all of the vets who have sacrificed so much for us.
John joined the Marine Corps at the age of 20, enlisted into the Marine Corps infantry, and became an 0331 Machine Gunner after graduating from the school of infantry in Camp Pendleton, California.
He was assigned to the 2nd Battalion 4th Marine, "The Magnificent Bastards", and completed two deployments with them before extending to go on a third deployment to the district of Now Zad, Helmand Province, Afghanistan. Two months into his third deployment, John was leading his squad out on a combined arms patrol with the Afghan National Army and the Afghan Nation Police to secure and clear a known Taliban sub-commander's compound.
He led a small team of Marines to the farthest edge of our perimeter and, shortly after establishing security, were ambushed from multiple locations.
During the fire fight, John had taken a machine gun round to his right arm and was immediately evacuated to Camp Leatherneck for his first of many surgeries.
Every bone in his arm was shattered and John was left with six plates and 30 screws.
John was awarded the purple heart in his hospital bed a few weeks later and spent the next year training young Marines to go to combat until he was medically retired.
After years of struggling to find his purpose and losing a dear friend at the young age of 30 to a heart attack, John decided to get into physical education. That has brought him to where he is now, the physical education teacher at Gilcrest Elementary in Weld County.
So, let's get together and make this happen and help out these kids and this vet who has given so much of himself to us and our freedoms.
Thank you, John. We are happy and proud to be able to help you with this mission.
If you'd like to donate to the All Kids Bike campaign, you can do so HERE.
2020-2021 Teacher Tuesday Winners
UP NEXT: Fort Collins High Schools' Notable Alumni