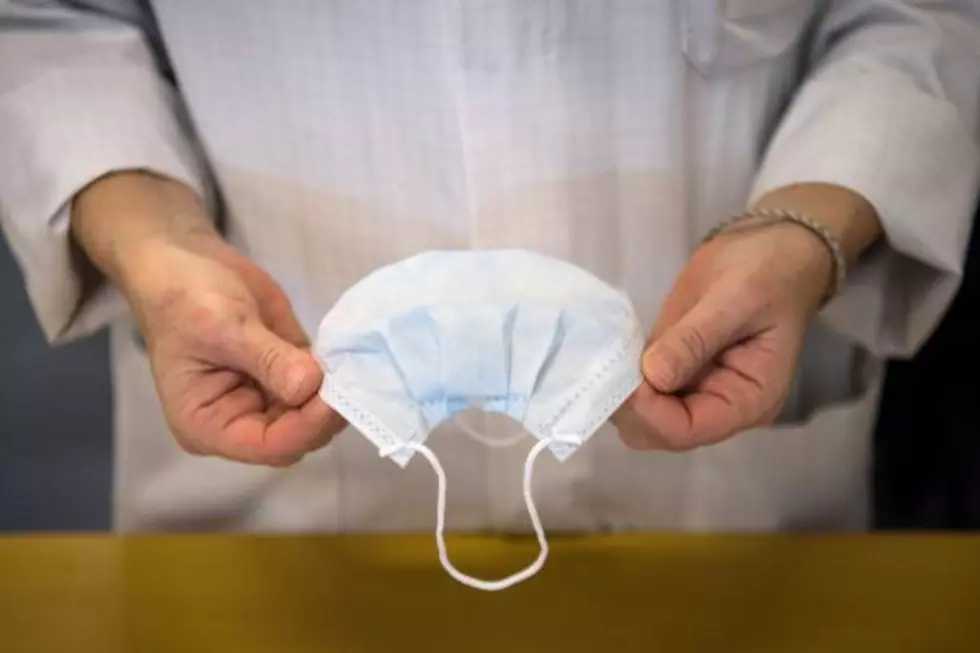 Denver's Mask Or Vax Mandate To Be Lifted On Friday
AFP via Getty Images
The indoor mask mandate - which requires everyone from the age of 2 and older to wear a mask indoors - is set to expire on Friday, Feb. 3, with the exception of schools and child care facilities.
Under the current order, if a business or venue can verify that at least 95% of people in the facility are fully vaccinated, then face coverings aren't required.
The Denver Department of Public Health and Environment released the following statement to FOX31:
"As Denver's public health order requiring face coverings and proof of vaccination is set to expire on Feb. 3, 2022, the Denver Department of Public Health & Environment (DDPHE) continues to analyze data and have discussions with regional partners. DDPHE is encouraged by the continued decline in case rates, positivity, and hospitalizations in Denver and across the metro area and it seems likely we will be able to let the public health order expire"
Adams, Arapahoe, and Douglas Counties will also be ending the mask mandates, as will Larimer County.
So if you're heading down to any of the manyevents in Denver, you won't have to worry about wearing a mask if you choose not to.
Can you answer these 10 Northern Colorado Jeopardy! Questions?