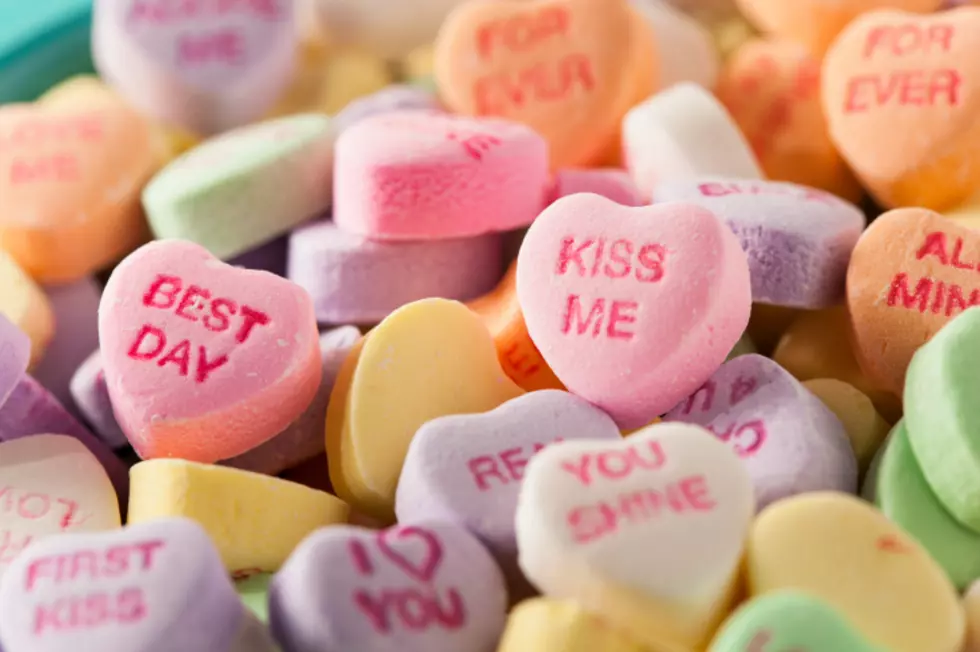 Northern Colorado: These Miscellaneous Romance Craigslist Posts Could Be Your Valentine
ThinkStock
Valentine's Day is quickly approaching, and maybe you want to be anything but single.
I'm one of the lucky ones to have a valentine for February 14, but I'm dedicated (sorta) to helping singles find a match. I'm mostly joking with this but hey, if one of these guys is The One for you, then you can laugh in my face and live happily ever after once you go see Fifty Shades Darker.
Now, while I explain to my boyfriend why I was browsing the Miscellaneous Romance posts on Craigslist (again...???), take a look at some potential matches in Northern Colorado that I found for you below.