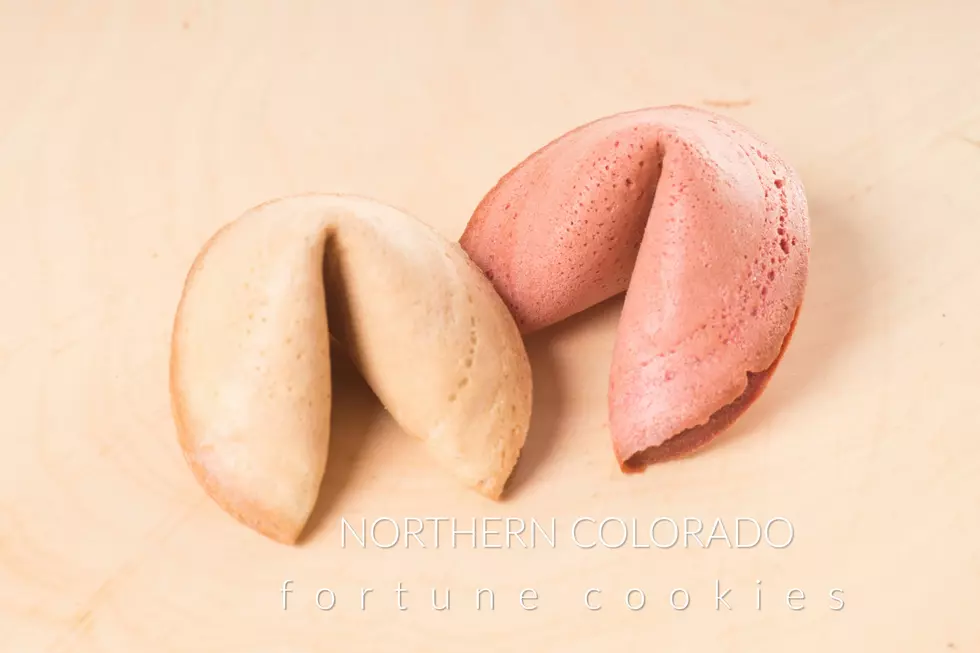 Northern Colorado Fortune Cookies [PHOTOS]
ThinkStock
Just like anyone else, Northern Coloradans can have bad luck. But good luck is nice, too!
From making out with a cute boy or girl in the Pour Brothers photo booth in Fort Collins, to having your speeding ticket waived by the super nice state patrol trooper on I-25, we hope these good fortunes come true for you.
Here are your good fortunes, Northern Colorado. They're in the shape of fortune cookies!