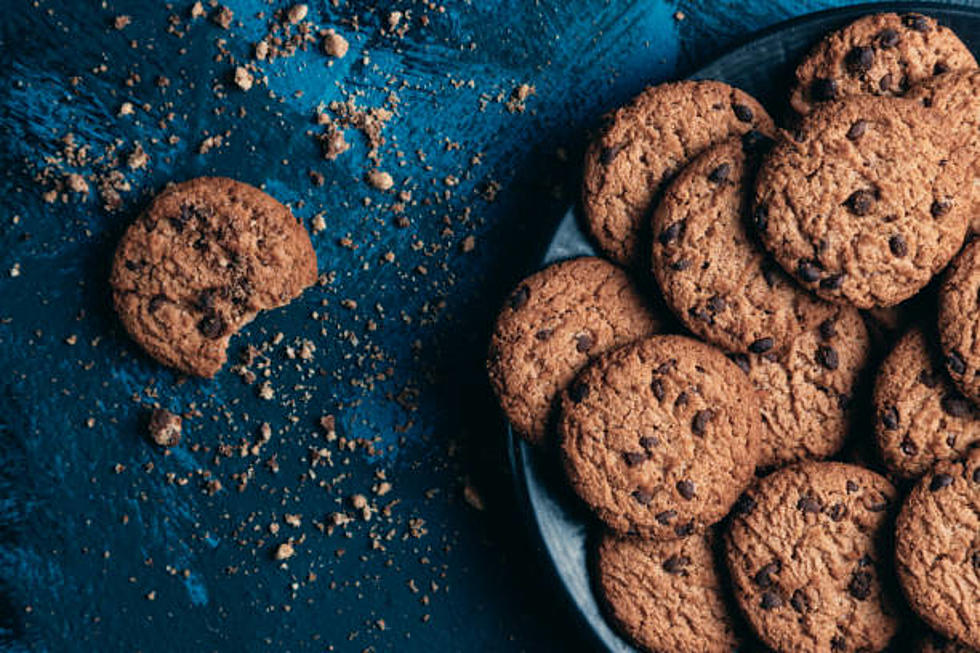 Celebrate National Cookie Day Indulging In NoCo's Best Cookies
Getty Images
It's time to throw that "diet" of yours to the wayside (just for the time being, at least). The holidays are no time to deprive yourself.
There are so many good eats to be had and enjoyed during this time of year; and it doesn't help that National Cookie Day falls right in the midst of the holiday season (Saturday, December 4)... or does it help? I guess it just depends on who you ask.
Although cookies were first introduced to America in the 17th Century, with the most popular early American recipes being macaroons and gingerbread, the National Restaurant Association says it was Ruth Graves Wakefield of Whitman, Massachusetts, who invented the first chocolate chip cookies back in 1937.
She was actually the woman who ran the Toll House Restaurant (you know, Toll House - those tubs of cookie dough you cuddle with on your couch with a spoon in hand, and you just can't stop eating it.)
Chocolate Chip... Snickerdoodle... Triple Chocolate...Oatmeal Rasin - so many different versions of this very classic, often praised treat for you to sink your teeth into.
So, rather than spending time beating yourself up for possibly putting on a few pounds this holiday season, just enjoy yourself - and shamelessly satisfy your sweet tooth with some delectable, mouthwatering cookies while you're at it.
Celebrate National Cookie Day this weekend by indulging in some of the best cookies Northern Colorado has to offer:
The Best Cookies In Northern Colorado: Here's Where To Find Them
We've rounded up the best spots in NoCo for you to satisfy your sweet tooth with a delectable, mouthwatering cookie...(or five - we're not judging).
Did we miss your favorite NoCo cookie spot? Let us know using the 'Message Us' feature on the app!
TripAdvisor's Top 10 Rated Restaurants In Greeley
Full List: NoCo's Best Restaurant Finalists 2020