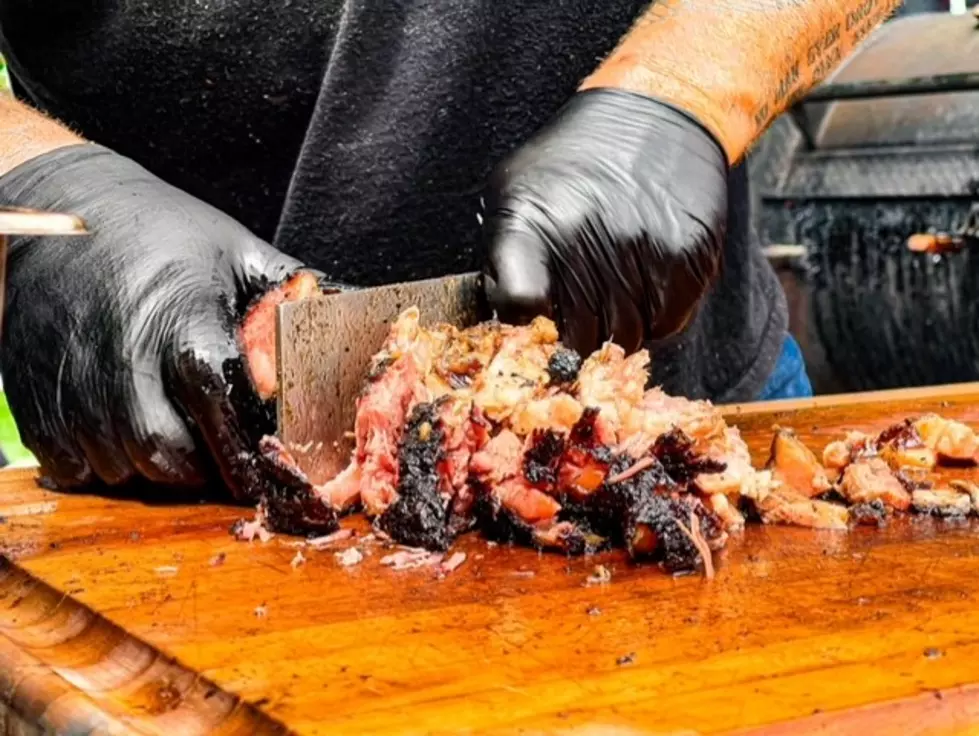 Top 3 Northern Colorado BBQ Spots – NoCo's Best
Matt Sparx
NoCo's Best is all about finding the best of the best in local food. Each of the top three spots below have been voted as the best by you, the people of Northern Colorado. Because who knows NoCo better than the people who actually live here?
Barbeque is one of the food staples that everyone loves here in Northern Colorado. We had so many submissions for great places to get barbeque, but there can only be one winner for NOCO's Best BBQ.
NOCO's Best BBQ Finalists
Nordy's - Loveland
Serious Texas BBQ - Loveland
BIGS Meat Wagon - Food Truck
Three different barbeque restaurants, three different flavors. Overall, if you are looking to score some great barbeque in Northern Colorado either of the three finalists would be a feast for those that love smoked meats.
Nordy's offers a feast with any item on the menu. However, the slabs of ribs are what stood out to me the most as well as a delicious catfish platter.
Serious Texas BBQ is where it is at for an unforgettable portion of Smoked Turkey or a kick of spice in the Chipotle Coleslaw
BIGS Meat Wagon is a barbeque joint on wheels. One of the most unique items you are going to find on BIGS Meat Wagon is the Gourmet Grilled Cheese Sandwiches. On the menu at BIGS, you have a choice of seven different gourmet grilled cheese sandwiches to choose from.
NOCO's Best Barbeque
The winner of this year's best barbeque is BIGS Meat Wagon.
Every item that was sampled from BIGS Meat Wagon was spot-on perfect. The amount of smoke was ideal as it complemented the meat without overpowering each of the entrees. Normally, I am not one who will go out of my way to order sausage as the main entree. However, I would battle anyone who tried to take BIGS sausage off of my plate. The mashed potatoes are full of flavor and could easily take the position as your all-time favorite side.
When it comes to the Gourmet Grilled Cheese, this is one of those items on a menu just have to try as there is a grilled cheese for everyone at BIGS Meat Wagon.