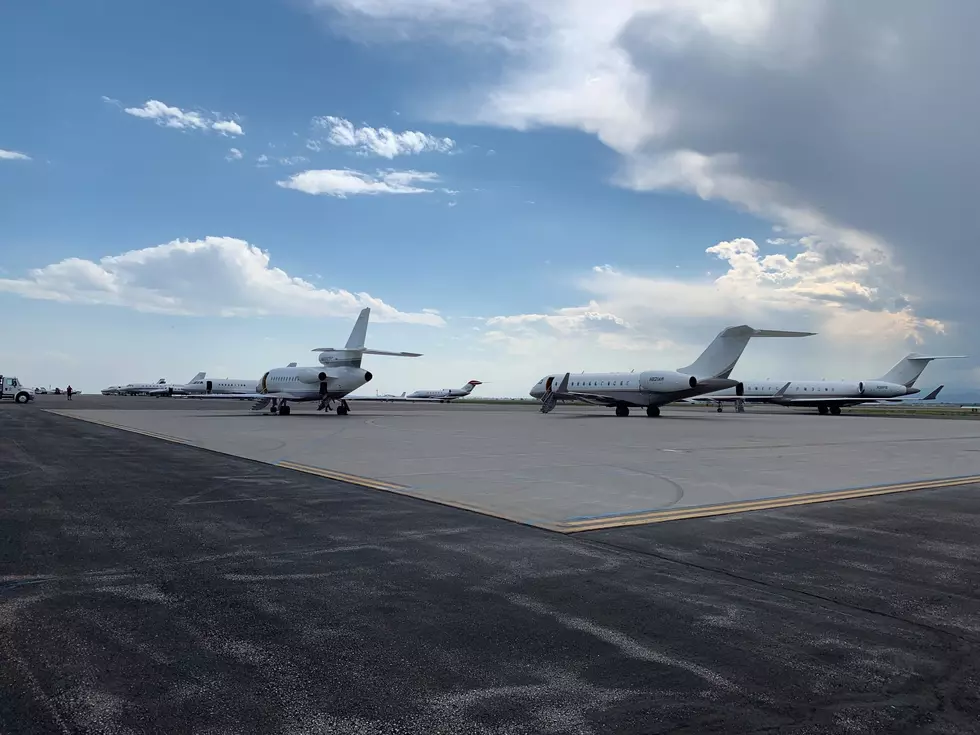 Jet Makes Emergency Landing at NoCo Regional Airport in Loveland
Courtesy of Northern Colorado Regional Airport - FNL Facebook page
A jet carrying three people was forced to make an emergency landing at the Northern Colorado Regional Airport in Loveland on Monday (June 22).
According to The Loveland Reporter-Herald, the pilot decided to make the emergency landing after a smoke indicator began going off in the baggage department.
Loveland Fire Rescue Authority crews responded to the scene once the jet had safely landed.
Officals determined that there was no smoke or fire on the jet, and that the indicator was faulty.
Crews cleared the scene just before 6 p.m.
Enter your number to get our free mobile app
Breweries of Loveland