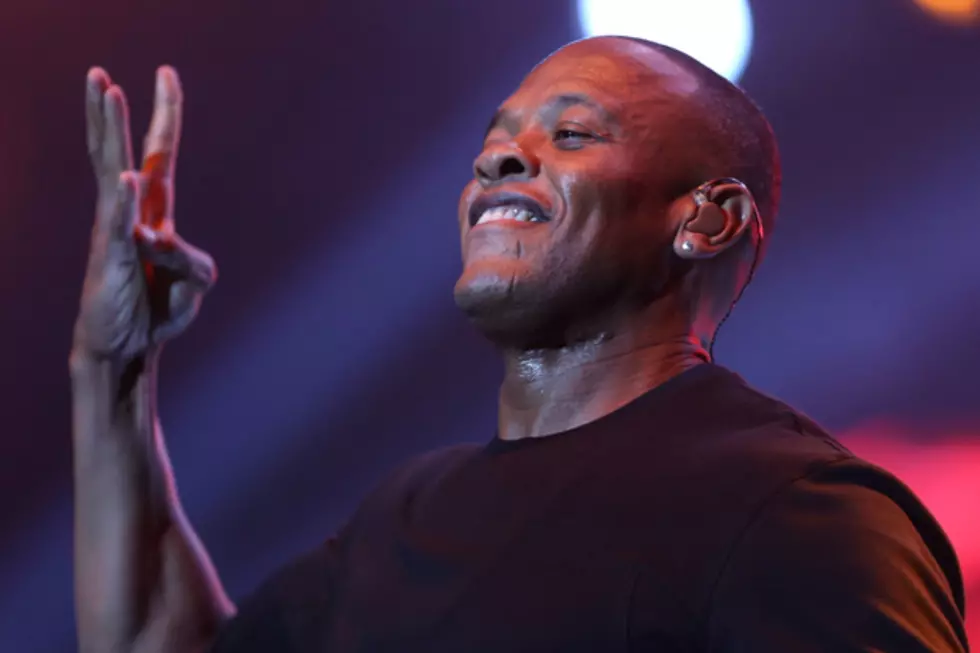 Dr. Dre Buys $40 Million Dollar Home From Tom Brady and Gisele
Chelsea Lauren, Getty Images
So the company you help create was just sold to a giant tech company for $3 billion dollars. What do you do?
You buy a home from an NFL superstar if you're Dr. Dre.
Dr. Dre's new home is located in Brentwood, California and was designed by architect Richard Landry. The Times lists the property as having "18,298 square feet of living space [which] includes a center hall, a den, a library/study, a gym, a sauna, five bedrooms, nine bathrooms, loggias, covered terraces, balconies and garage space. There are seven fireplaces."
The mansion is made of limestone and is in the style of a French chateau with a winding driveway. It also has a moat/koi pond, an infinity pool, waterfalls, gardens and solar panels to provide electricity.
Brady and Bundchen bought the property in 2012 at $11.75 million. The estate had been listed at $50 million.