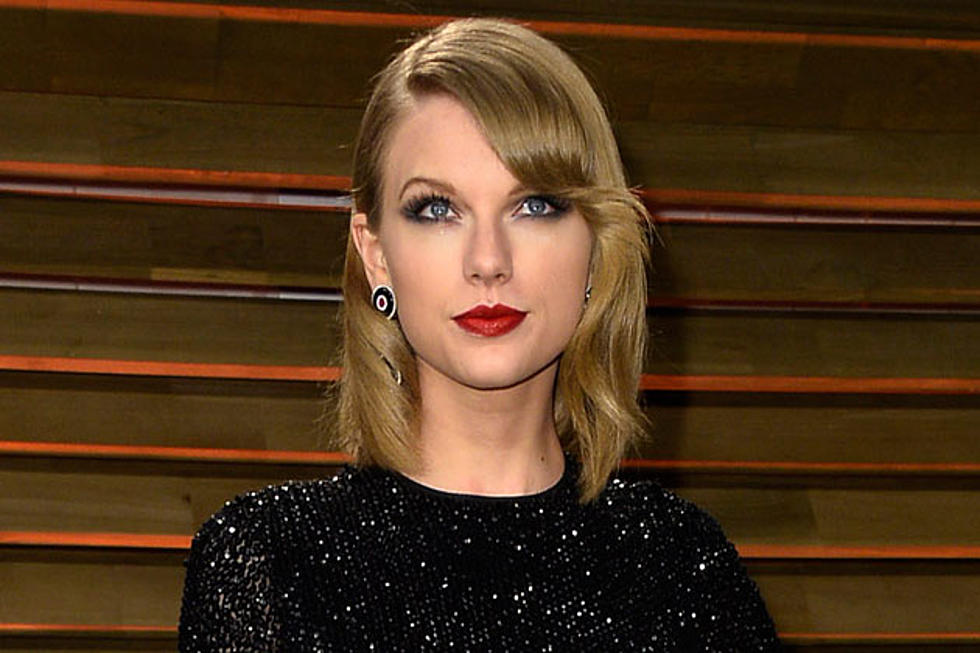 Taylor Swift Reportedly Having a Live Q&A Session With Yahoo
Pascal Le Segretain, Getty Images
Taylor Swift's cat is out of the bag! No, we don't mean her adorable Scottish Folds Meredith or Olivia Benson. We're referring to the mysterious event that the singer has been dropping clues for this past week. We've finally got an answer!
On Monday, Aug. 18, it seems like the 24-year-old is going to host a worldwide Q&A session with Yahoo. She'll be answering questions from her Swifties live from a top-secret spot.
Hopefully Taylor didn't have any more clues scheduled! It doesn't seem like the news was actually meant to break today (Aug. 7). According to Just Jared, Yahoo accidentally jumped the gun by publishing a page with info on the Q&A sesh, and though it was taken down shortly after, fans were already on top of it and grabbing screen caps.
One fan tweeted a photo she managed to snap of the site, where the 'Red' star is featured with the live stream announcement and the mention of a top-secret location.
To refresh, the three clues T. Swift dropped this week hinted at something with the number 18, the timestamp 5:00 and the Yahoo brand. We've already got the first and last clues sorted, but what about 5:00? Chances are the Yahoo test page (which lists 4PM ET as the chat time) wasn't fully edited yet.
Still so many questions! PopCrushers + Swifties, what do you think of this whole mysterious situation?
See Taylor Swift + More Stars' Old School Yearbook Photos