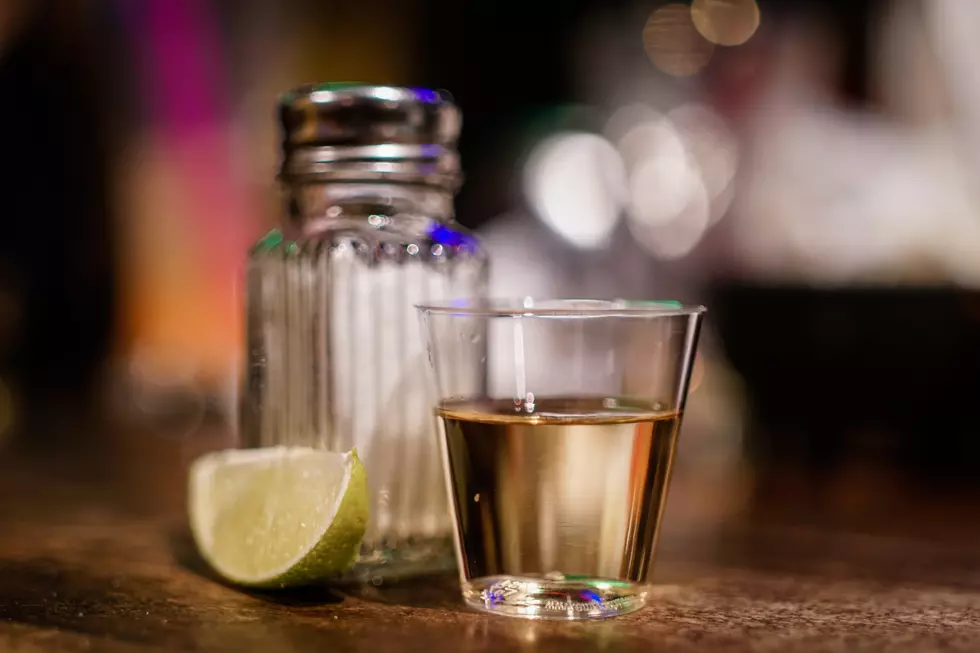 Cheers! Study Says This is the Most Popular Tequila Brand in Colorado
Francisco Galarza // Unsplash
Like most Coloradans, I enjoy the occasional alcoholic beverage; however, I don't like the taste of liquor.
If you find me enjoying tequila, it will be in the form of a giant frozen margarita with a beer in it (check out my favorite places to get one in Fort Collins here).
Still, others can stomach the silver or gold straight up, and now, researchers have figured out which kind Centennial State residents love to sip.
According to a new study from BetArizona.com, Colorado's tequila brand of choice is Don Julio — at least that's what our state's Google searches say.
We aren't alone in our love for expensive tequila. 29 other states, including Utah, Nevada, New Mexico, California, and Idaho, share Colorado's affinity for the product.
Why do Coloradans favor Don Julio?
It's hard to say for sure, but BetArizona.com reports that Don Julio González-Frausto Estrada, a distinguished distiller, founded the company in 1942, which is also the name of its famous brand. That sounds pretty good to us.
Don Julio isn't the only popular tequila in the country, though. Residents in New York, Tennessee, Maine, Michigan, and Louisiana enjoy George Clooney's brand Casamigos.
Our neighbors in Wyoming prefer Patrón, while Alaska is the lone supporter of Jose Cuervo.
Personally, if I do decide to purchase tequila, I go for brands in the range of $10 to $15. That's probably why I hate it so much.
Sunday (July 24) is National Tequila Day. Celebrate by hitting up the Northern Colorado restaurants in the gallery below.
Check Out the 20 Places to Grab a Margarita in Northern Colorado
February 22nd is National Margarita Day.
Lucky for us all, Northern Colorado has tons of places to grab a good marg.
Celebrate accordingly, and indulge in a deliciously refreshing margarita (or five, we're not judging) at one of these 20 Northern Colorado margarita-serving restaurants:
25 Fort Collins Restaurants + Bars With Outdoor Seating
It's getting nice out - really nice out.
So g

rab a friend, a family member or hit the town solo and check out one - or several - Fort Collins restaurants + bars that offer outdoor dining.