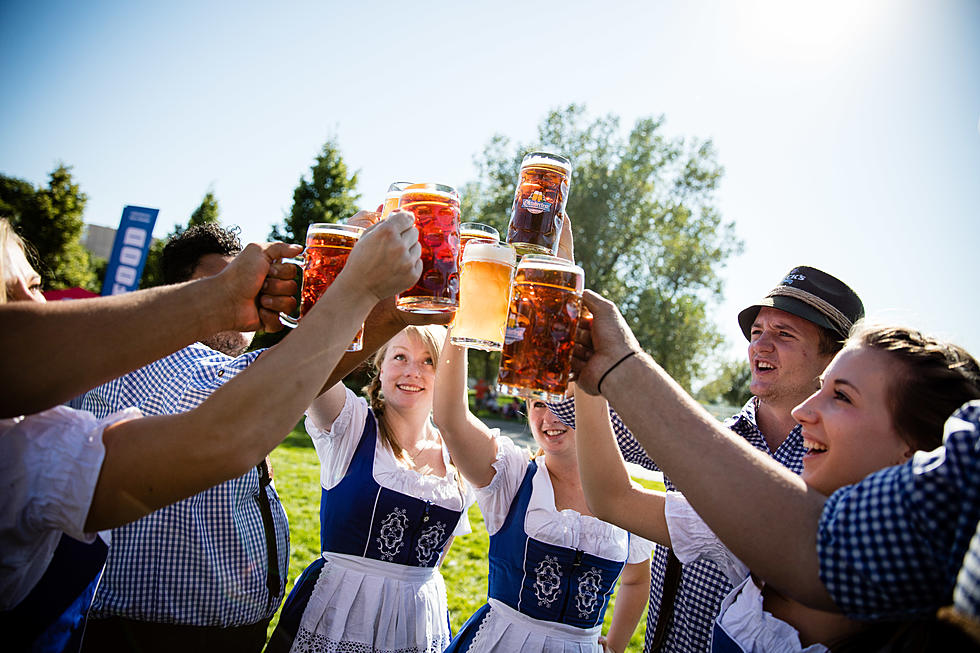 Celebrate Oktoberfest at Anheuser-Busch Brewery This Weekend
Courtesy of Anheuser-Busch
Get out your lederhosen: an authentic German-style Oktoberfest celebration is coming to Anheuser-Busch this weekend, September 27.
The tour center you know and love will transform into a Munich-style beerhall, where you can enjoy classic brews as well as a German-themed menu. That means you can enjoy brews such as Spaten Optimator, Spaten Oktoberfest, Spaten Franziskanner and Breckenridge Oktoberfest. Yum.
The festivities begin at 5:30 p.m. on Friday, and you can see the local Twirling Zucchinis Trio perform along with traditional German dancers. It's the perfect weekend to hang out on the Anheuser-Busch patio, so enjoy a s'more and prost to the weekend.
You can also enjoy fun events for the remainder of the weekend, like the Stangtoberfest Mustang Club Car Show and the disc golf tournament to benefit Animal House Dog rescue. You can learn more about all of these events on Anheuser-Busch's website right here.