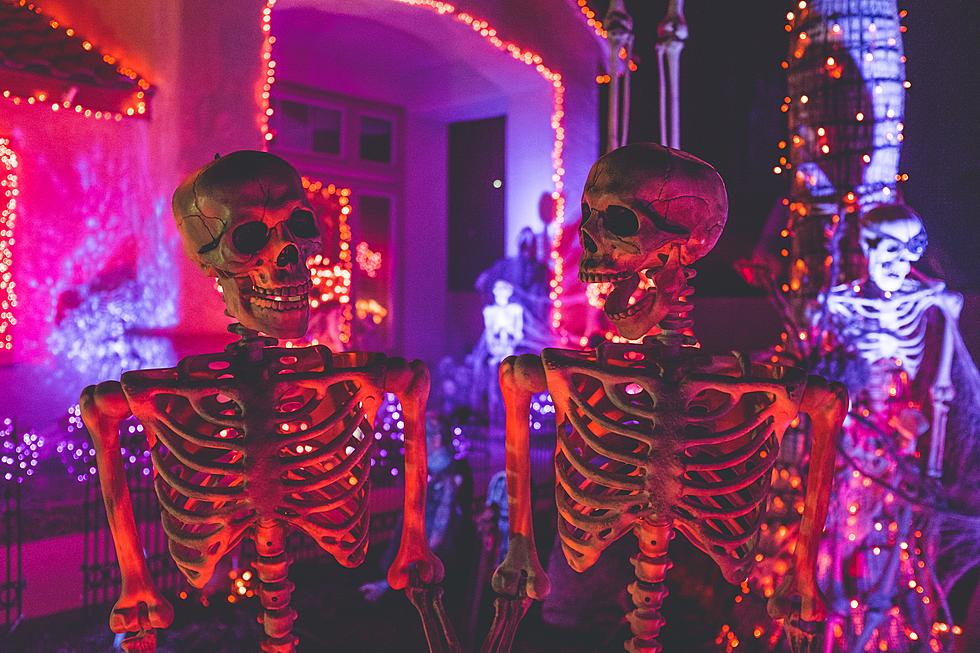 Win a Gift Card To The Front Range Village: Treat Street
Photo by NeONBRAND on Unsplash
Ulta and Sprouts and World Market, OH, MY!
There's so much to do at Front Range Village...and so much to shop for! Thank you for joining 99.9 The Point and Retro 102.5 here at Treat Street, our Halloween extravaganza that includes a pet costume contest, a photo booth, face painting, and of course: great prizes.
This includes a gift card for either $50 or $100 to Front Range Village's collection of retailers as well as 1 family 4-pack to the Colorado Eagles Game on October 23.
Enter using the form below. You must be present at our event to win your gift card.
Please note: by entering your information below, you give us permission to share your information with our clients at Front Range Village.