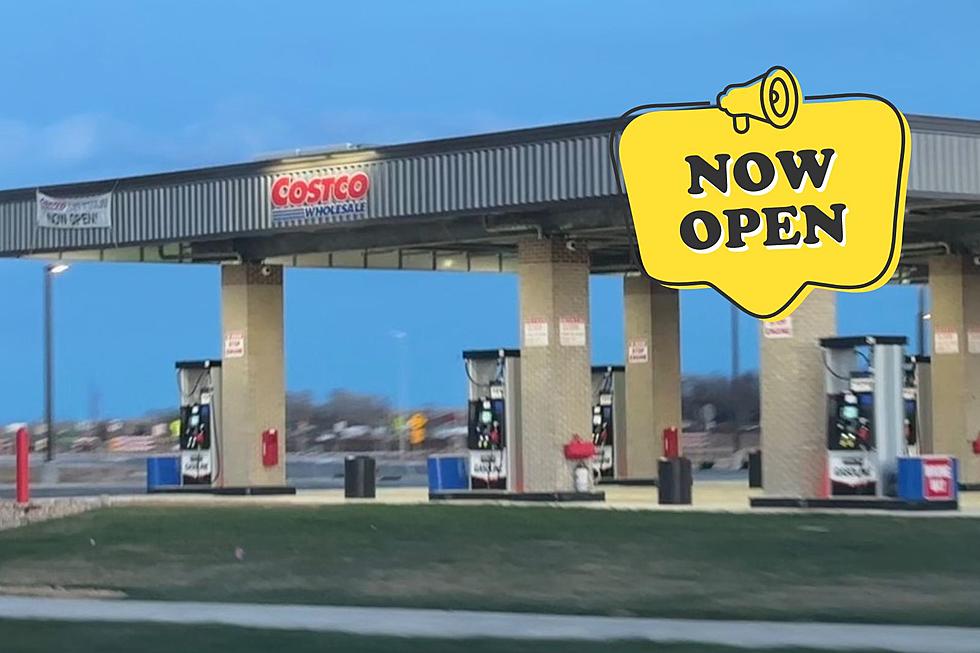 Want Cheap Gas? New Northern Colorado Costco Gas Station Is Now Open
Big Rob TSM
After waiting literally years, the 2nd Costco in the Northern Colorado area is finally just about ready to open its doors next month, but the gas station is already pumping.
New Colorado Costco Opening In May
Everybody has at least been to a Costco, right?  I mean, who doesn't need a box of 147 bags of Doritos or a 12-gallon tub of ranch dressing? Northern Colorado finally got a Costco a few years back right off of I-25 in Timnath and one more in the area is finally set to open next month. What about that cheap Costco gas though?
Costco Finally Opening In Longmont, Colorado
Back in the fun year that was 2020, Costco announced its plans to expand its Colorado footprint by building a new 150,000-square-foot facility in Longmont, Colorado. Technically, the initial talks started in 2019, which shows how long it takes for anything to move forward when it comes to a project this big. The new location is located at 205 Ken Pratt Boulevard. To paint a better visual for you, this would be just east of the Lowes shopping center on 119. The new traffic signal is working, and they're getting ready to finally open the doors on May 4th, which you can read more about here. When can you get that cheap Costco gas though?
Longmont Costco Gas Station Is Now Open
I was driving on 119 yesterday and noticed cars at the new Costco gas station... I figured at first that it was just their staff, but no, it's officially open to the public. The actual Costco isn't quite ready yet, but until then, get your cheap gas on.
The 10 Drunkest Towns In Colorado
The website
Roadsnacks
asks the question: Is there anything wrong with being called the drunkest city in your state?
According to
Vinepair
, when it comes to consuming beer, Colorado came in 18th in the nation for the year 2022. The site states Coloradans drank a total of 122.1 million gallons of beer last year.
If you were to break down the state town by town, which one is the "drunkest"?
These are the Top 10 Most Stolen Vehicles in the State of Colorado
The Rocky Mountain Insurance Information Association keeps track of all kinds of Colorado automobile information. They even keep track of which cars get stolen the most. Scroll through Colorado's Top Ten Most Frequently Stolen Vehicles for all of 2022 in the photo gallery below.