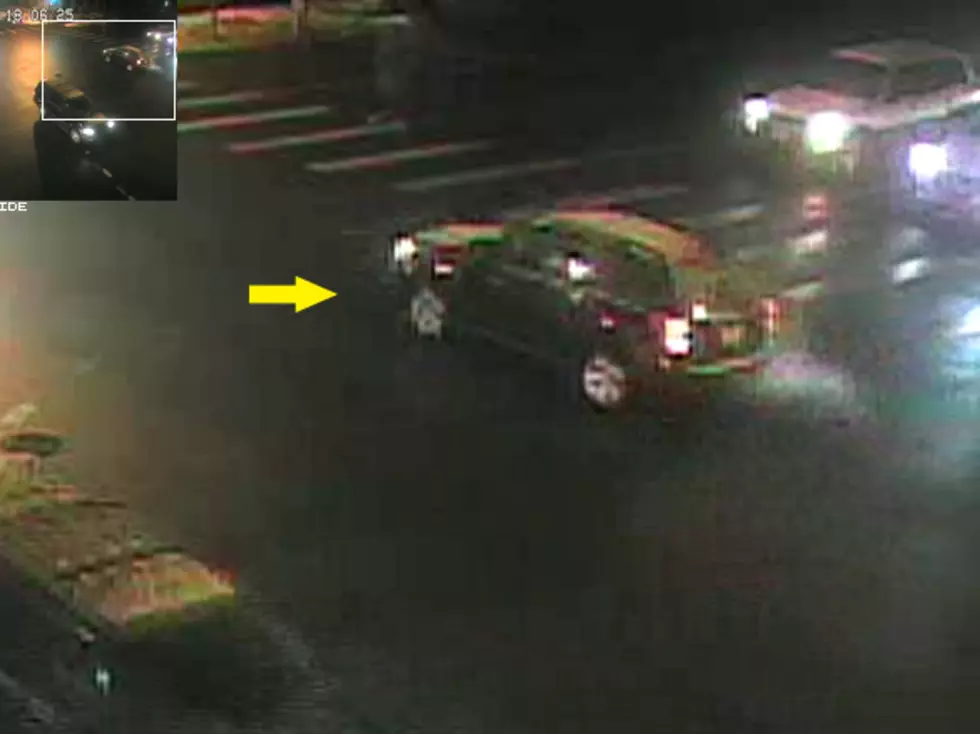 Recognize This Car? Fort Collins Police Looking for Vehicle Involved in Hit and Run
Courtesy of Fort Collins Police Services
The incident occurred around 6 p.m. that evening, when a car hit an adult female in the crosswalk at the intersection of West Mulberry Street and South Howes Street.
The woman sustained serious injuries and was taken to a nearby hospital.
She has since been released, but the vehicle in question has not been identified.
Police believe it is a dark (or red) colored, small to mid-sized SUV. Possible damage to the car would be on the front passenger side.
It was last seen heading eastbound on Mulberry from Howes, according to a press release from the City of Fort Collins.
If you recognize this vehicle or can identify its occupants, call Officer Ken Koski at (970)-416-2229.
Enter your number to get our free mobile app