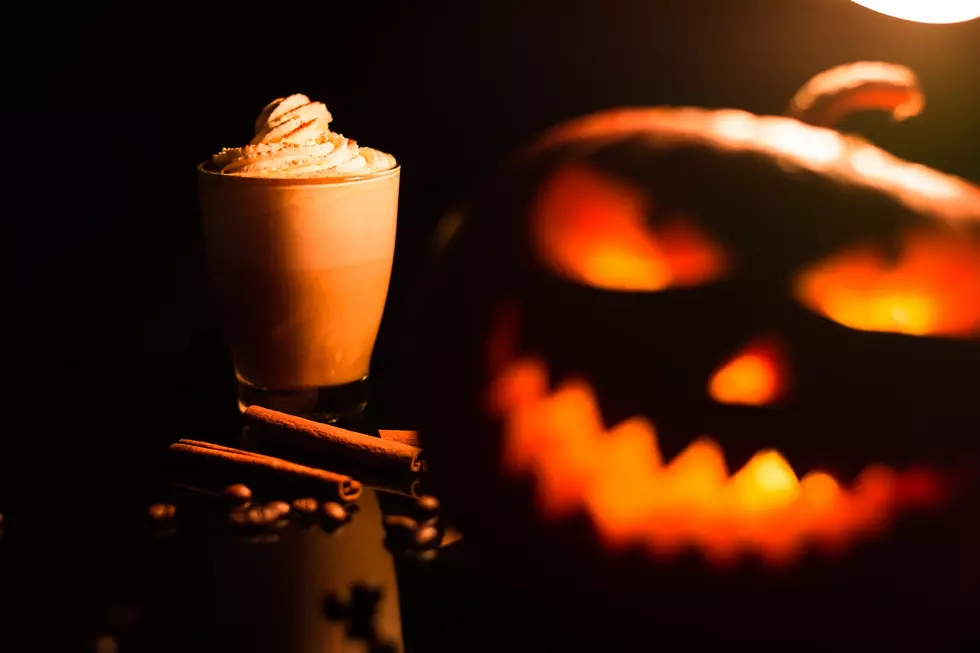 Pumpkin Spice Lattes Return to Colorado Starbucks This Tuesday
Photo by Theo Crazzolara on Unsplash
Has anyone else really started to realize that the days have noticeably gotten shorter? I have and I know what that means. While the temperatures are still hovering around ninety degrees in Northern Colorado, fall is in the air. Or should we say, in the cup as the return of Pumpkin Spice Lattes starts this week.
Starbucks has announced that the Pumpkin Spice Lattes we all know and love will make their annual comeback on Tuesday, August 30. For many, the return of the popular drink marks the unofficial start of fall.
According to KDVR, this is the 19th year that the Pumpkin Spice Latte is the shining star of the Starbucks Fall Menu. Not in the mood for a Pumpkin Spice Latte? No worries. There are plenty of other tasty options on the Starbucks Fall Menu.
Pumpkin Cream Cold Brew
Apple Crisp Oatmilk Macchiato
Pumpkin Cream Cheese Muffin
Pumpkin Scone
Owl Cake Pop
If you love making your own coffee at home and still want to get your Pumpkin Spice fix from Starbucks, there is great news for you as well. your favorite grocery stores will be carrying Starbucks Pumpkin Spice flavored ground coffee, Pumpkin Spice Cold Brew Concentrate, and Pumpkin Spice flavored non-dairy creamer.
Source: KDVR
Here Is Where Coloradans Would Travel To With An Extra $10K
Colorado Mountain Dome Home Has a Huge Indoor Pool
Check out this home that has an indoor hot springs pool filled with a geothermal well.
LOOK: These Are The 25 Richest Places In Colorado
Did you know that a small Northern Colorado town currently holds the title of the richest place in all of the state?
But that's not all... keep scrolling to check out the top 25 richest places in Colorado in 2022: