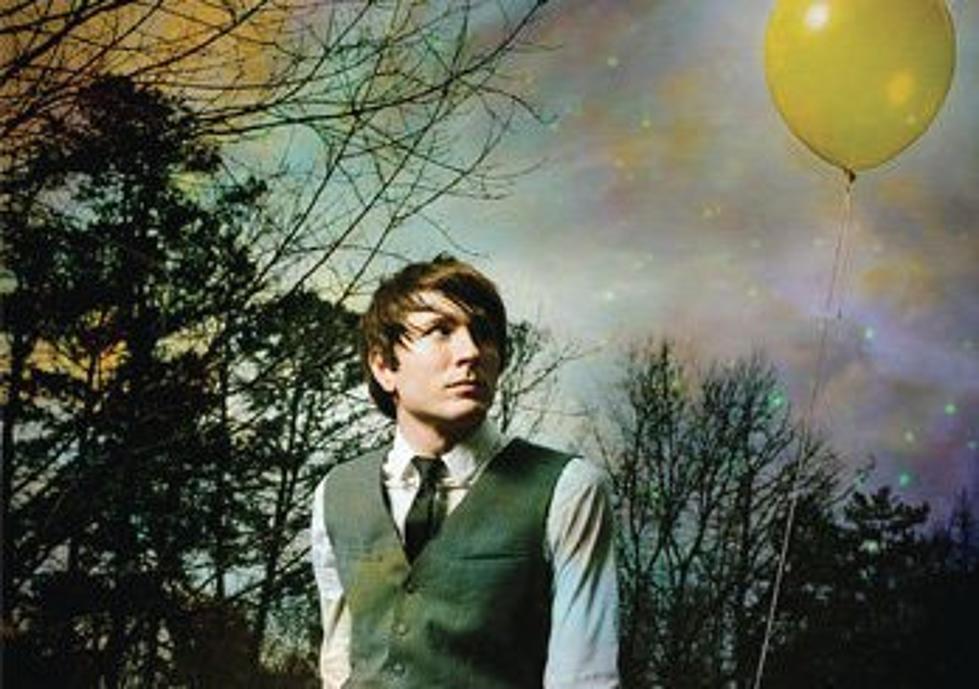 Owl City Announces New Album, Tour
From the Owl City Facebook Page
Owl City has announced they have a brand new album along with a tour.  Want to know when the album comes out and when the shows stops here in Colorado?
Owl City's new album will be called All Things Bright and Beautiful.  It will feature 12 new songs and is scheduled for a May 17th release date. Its the follow-up to the band's major label debut, Ocean Eyes.
Owl City will also take on a headlining world tour this summer and be making a stop in Denver.  That show will be July 12th at The Fillmore.  Pre-sale for that tour star on March 22nd, the general public on-sale day is April 1st.
I have to say, coming from the humble beginnings of one guy in his parent's basement, Owl City has come a long way and become one of my favorites.  I saw them last year on tour and was blown away by the energy of their live show.  If "Fireflies" is the only song of theirs you've ever heard, do yourself a favor and check out a few more tracks.  "Hot Air Balloon" and "Vanilla Twilight" are two of my guilty pleasures.