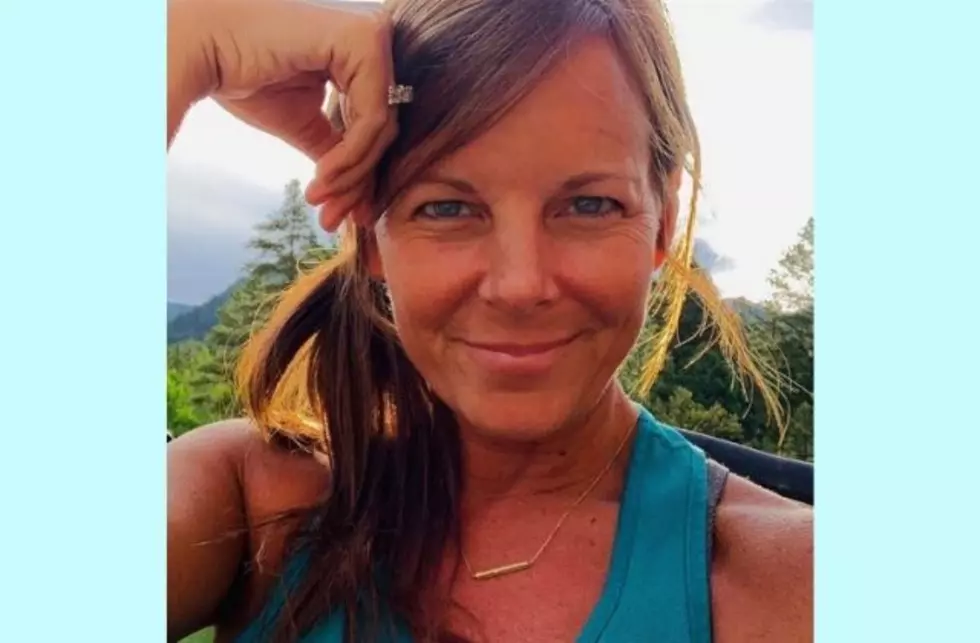 Missing Colorado Woman's Family Finally Addresses Her Disappearance
Courtesy of The Chaffee County Sheriff's Office
After three months of silence, a missing Colorado woman's family is finally speaking out about her disappearance.
Authorities immediately launched a search, while Suzanne's husband, Barry Morphew, and a family friend offered up a $200,000 reward for her safe return.
An unidentified family member of Suzanne's recently spoke to Fox21, telling the station that they fear Barry is manipulating the investigation.
According to the family member, Barry has refused to take multiple polygraph tests and given conflicting information to investigators regarding his truck.
Friends of Suzanne's have also spoken out about her disappearance, calling it "a shock" and describing her to Fox21 as a sweet and fun person.
The Chaffee County Sheriff's Office gave an update on the case on Tuesday (August 11), revealing that the department has been passing out more missing person flyers to residents.
If you have any information about this case, please call the designated tip line at (719)-312-7530.
Enter your number to get our free mobile app
Missing Kids From the Fort Collins Area