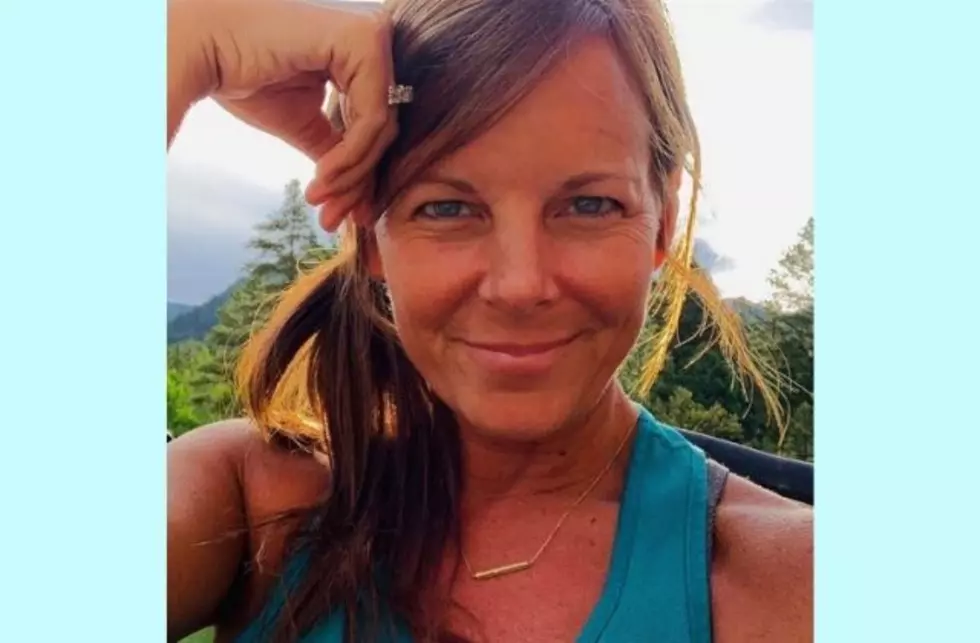 Search for Missing Colorado Woman Intensifies, Reward Doubles
Courtesy of The Chaffee County Sheriff's Office
49-year-old Suzanne Morphew went missing on Mother's Day (May 10), when she didn't come home after a bike ride.
Authorities immediately began searching for the Chaffee County woman, employing hundreds of personnel, drones, and tracking dogs in order to find her.
Her husband, Barry Morphew, offered up a $100,000 reward for any information leading to her return.
But despite these efforts, no signs of Morphew turned up until Thursday (May 14).
According to 9News, the Chaffee County Sheriff's Office has found a personal item of Morphew's near County Road 225 and West U.S. 50.
In response to the new discovery, over 50 investigators from the sheriff's office, along with the Colorado Bureau of Investigation (CBI) and the FBI, are now searching the area with the hope of finding more clues about Morphew's disappearance.
U.S. 50 near Monarch Pass will be closed for an indefinite amount of time to accommodate the search.
If you have any information about this case, please call the designated tip line at (719)-312-7530.
Enter your number to get our free mobile app
Colorado Kids Who Have Gone Missing in 2020