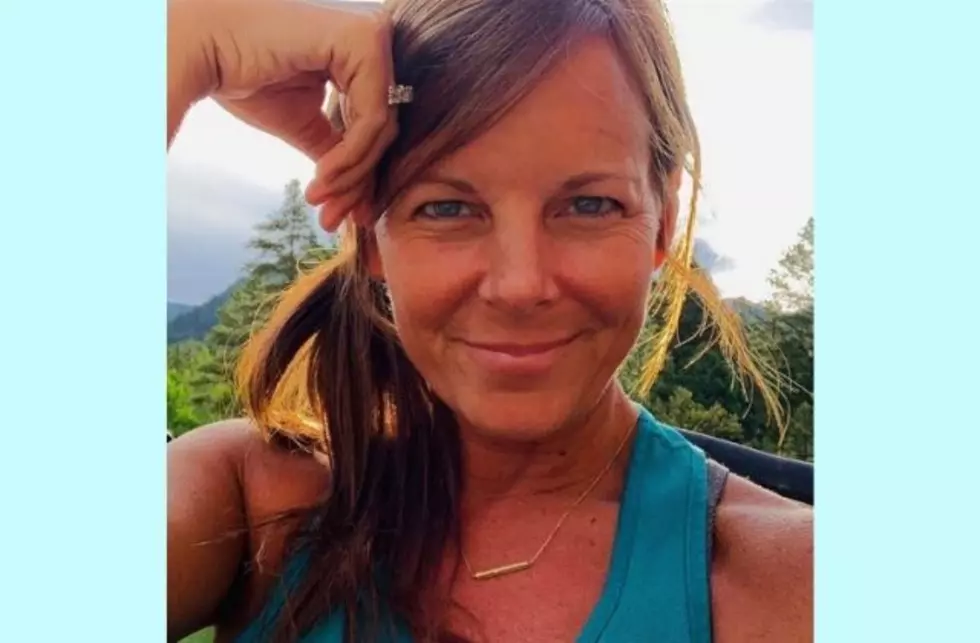 Missing Colorado Woman Presumed Dead in Father's Obituary
Courtesy of The Chaffee County Sheriff's Office
His obituary states that he was preceded in death by "missing and presumed dead, daughter, Suzanne Morphew."
Moorman's family also requested that donations on Gene's behalf go towards domestic violence organizations.
In September, Andrew Moorman, Suzanne's brother, told FOX31 that he believed domestic violence was related to her disappearance, noting that she had been "working with domestic abuse meetings."
Barry Morphew, Suzanne's husband, was not mentioned in the obituary.
Suzanne disappeared on Mother's Day (May 10) after reportedly going for a bike ride and never coming home.
In a Tuesday (Nov. 11) press release, the Chaffee County Sheriff's Office asked for anyone who has interacted with Suzanne on social media in the past to come forward with information.
If you have any information about this case, please call the designated tip line at (719) 312-7530.
Enter your number to get our free mobile app
Colorado Kids Reported Missing Since Sept. 1, 2020