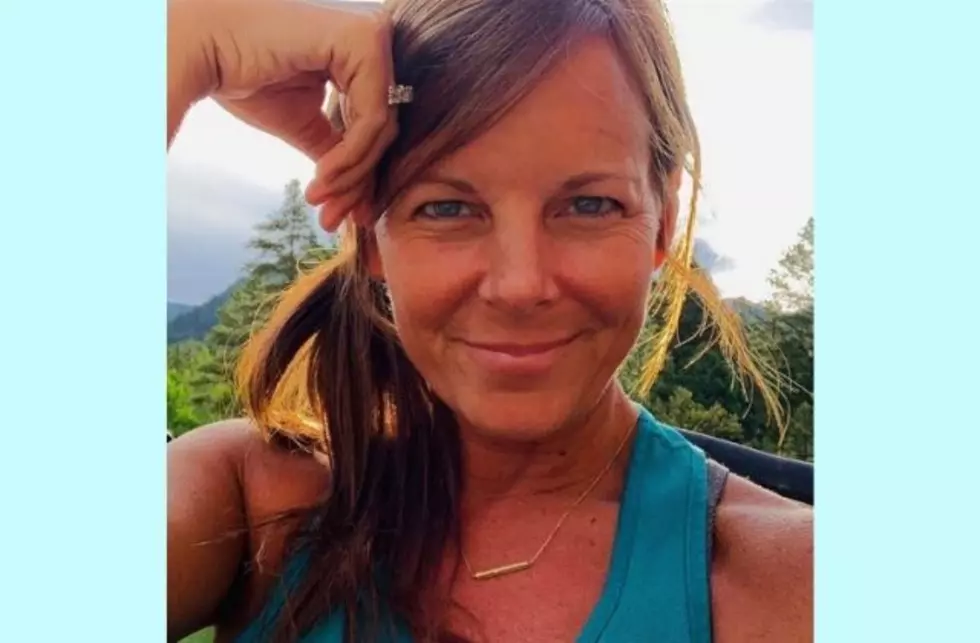 Colorado Woman Missing for 2 Months: What We Know
Courtesy of The Chaffee County Sheriff's Office
However, on Thursday (July 9), the Chaffee County Sheriff's Office announced in a press release that investigators had returned to the Morphew residence to search for more clues.
May 10th, 2020

a neighbor reports Suzanne as missing after she fails to return from a bike ride
a high-scale search begins immediately

May 14th, 2020

The Colorado Bureau of Investigation (CBI) and the Federal Bureau of Investigation (FBI) begin aiding in the search

May 15, 2020

Authorities find a personal item of Suzanne's in a specific area west of Highway 50 and County Road 225
Monarch Pass is temporarily closed as almost ninety investigators search the area
Suzanne's husband, Barry Morphew, and a family friend offer up a $200,000 reward for her safe return

May 17, 2020

The Pueblo County Sheriff's Office Dive Rescue Team begins searching nearby bodies of water
Authorities ask Chaffee County residents to save any security footage they have from May 8 to May 12
Barry Morphew releases a video pleading for Suzanne's return

May 19, 2020

Authorities cordon off the Morphew residence, leaving the family unable to enter

May 22, 2020

Authorities begin searching a residential property in east Salida
The property owner is not connected to the disappearance, and is fully cooperative with the search

May 24, 2020

The search of the property concludes, no clues related to Suzanne are found

May 26, 2020

Authorities conclude their search of the Morphew residence, the family is allowed to re-enter

June 10, 2020

Authorities conduct a community canvas in the hopes of finding more information about the case

July 9, 2020

Local, state, and federal investigators begin searching the Morphew residence again
"The case remains very active, as more than a dozen investigators are aggressively working this case on a daily basis," said Chaffee County Sheriff John Spezze in the release. "And until we determine what happened to Suzanne, we can't discount any scenario or formally eliminate anyone from suspicion."
If you have any information about this case, call the designated tip line at (719)-312-7530.
Enter your number to get our free mobile app
Colorado Kids Missing Since April 1