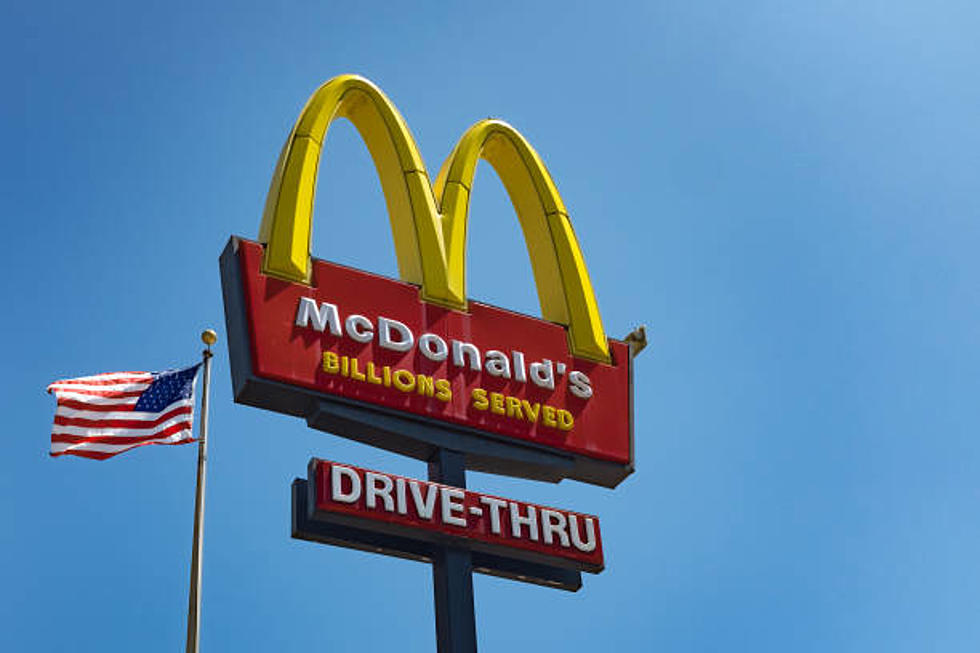 Man Vandalizes Greeley McDonalds, Runs Away To Avoid Arrest
Hulton Archive/Getty Images
A 28-year-old man is facing several charges - including influencing a public servant, resisting arrest, larceny and more - for a vandalism incident that resulted in resisting arrest from Greeley police officers late last week in Greeley.
As per reports via the Greeley Tribune, Greeley Police were dispatched to a report of vandalism last Thursday (July 22) at about 2:16 p.m. at the McDonald's on 2910 10th St; an investigation into the incident led officials to the discovery of a suspect and a vehicle description, based on the statements from multiple witnesses.
Greeley Police officers arrived at the 400 block of 40th Avenue to contact the suspect and saw a vehicle matching the description of the suspect vehicle.
Police were able to make contact the driver just as he was attempting to leave the scene, to which he provided them with false identifying information, according to Greeley Police.
Officers later confirmed the identity of the driver as 28-year-old Angelo Lujan.
As per police reports, the suspect, now identified as Lujan, was told he was under arrest; in response, Lujan attempted to flee the scene on foot. As he was running away, he fell onto the roadway and officers we able to catch him. Lujan continued to resist arrest, according to police.
Police said family members from the home began to approach the responding officers with much anger. As a result, the officers on scene issued a call for backup from other officers to respond to the scene with lights and sirens.
As a result of his fall, Lujan sustained abrasions to both his knees. An officer on scene also sustained abrasions due to the altercation, but was able to return to work later in the day, as per reports from police.
28-year-old Angelo Lujan was taken to the Weld County Jail on suspicion of attempting to influence a public servant, resisting arrest and driving under restraint, as well as on a felony warrant for menacing and a misdemeanor warrant for larceny.
Lujan is scheduled to attend an advisement hearing on Thursday, July 29 at 8:30 a.m. in Weld District Court.
Northern Colorado Law Enforcement K-9 Dogs
Colorado's Safest Cities