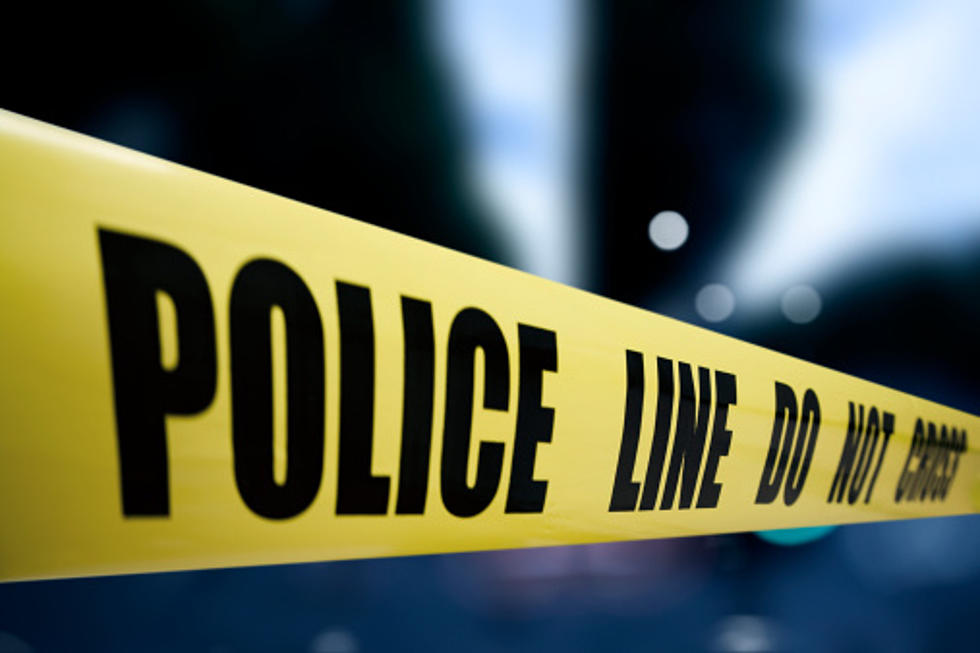 Loveland Officers Arrest Man in Possession of 61 Grams of Meth
ThinkStock
The Loveland Police Department arrested a 29-year-old Denver man in possession of 61 grams of suspected methamphetamine early this morning (Oct. 22).
The suspect, Ryan Donald Yearwood, is also suspected of multiple other felony charges involving vehicle theft and drug offenses.
According to Colorado drug laws, any possession of methamphetamine over four grams is considered a felony.
Upon Yearwood's arrest, officers also found a loaded revolver in his backpack.
Yearwood will also be facing additional charges as he reportedly resisted arrest and tried to flee from police after his traffic stop. Police attempted to pull him over around 4 a.m. and he allegedly ran into a hotel parking lot in Johnstown.
Yearwood has been booked in the Larimer County Jail under the following charges:
First-Degree Aggravated Motor Vehicle Theft
Vehicular Eluding
Resisting Arrest
Possession of mth with intent to distribute
Special offender status, controlled substance
The charges total up to two class 5 felonies, one class 2 misdemeanor, one class 2 felony, and one class 1 felony.
Loveland Police have also reported that Yearwood had two outstanding warrants prior to his arrest today.
Northern Colorado Law Enforcement K-9 Dogs