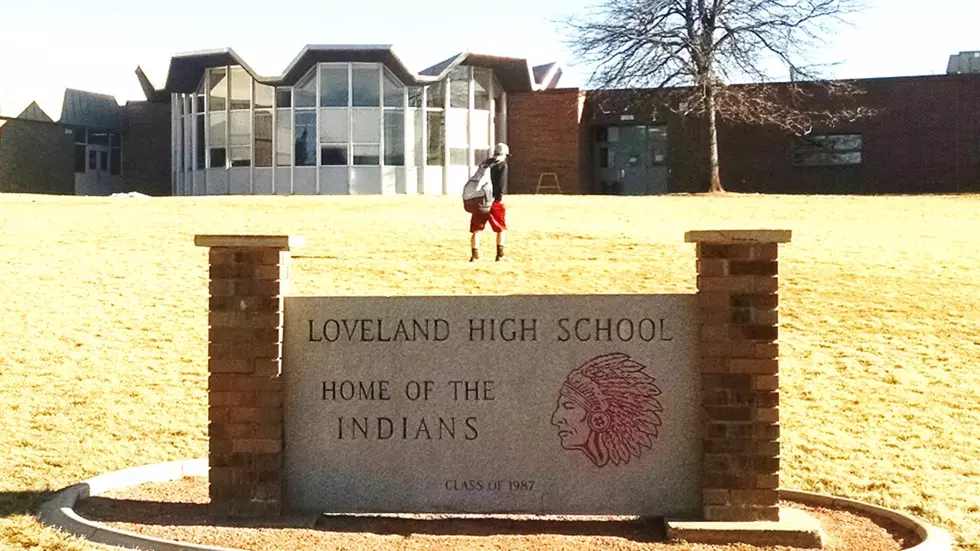 Loveland High School Football Allowed To Participate In Playoffs
Dave Jensen/TSM
The pandemic has postponed many things and thrown plans out of whack for pretty much the entire year and for the Loveland High School football team, it's been no different.
But thankfully, they'll be able to reap the rewards of their hard work and undefeated season and be able to participate in the football playoffs even though Thompson School District has moved to 100% remote learning, according to a Loveland Reporter-Herald report.
Loveland is hosting the first round of the playoffs and will take on No. 5 ranked Broomfield in the first round of the playoffs with the possibility of two more games, and if the wins can continue the season would culminate into a championship appearance on December 4.
Loveland Athletics & Activities Director Kevin Clark told the Reporter-Herald that the district is looking at ways to continue all different kinds of activities safely. Most likely, they will need to be in small groups on a case-by-case and school-by-school basis.
The Thompson School District is waiting to hear from the state whether winter sports will be allowed to kick off in January and with what restrictions. These include basketball, wrestling, swimming and cheer. We can expect an answer by the state by Dec. 1.
Enter your number to get our free mobile app
Enter your number to get our free mobile app
5 Notable Graduates from Loveland
10 of the Best Athletes Born in Colorado