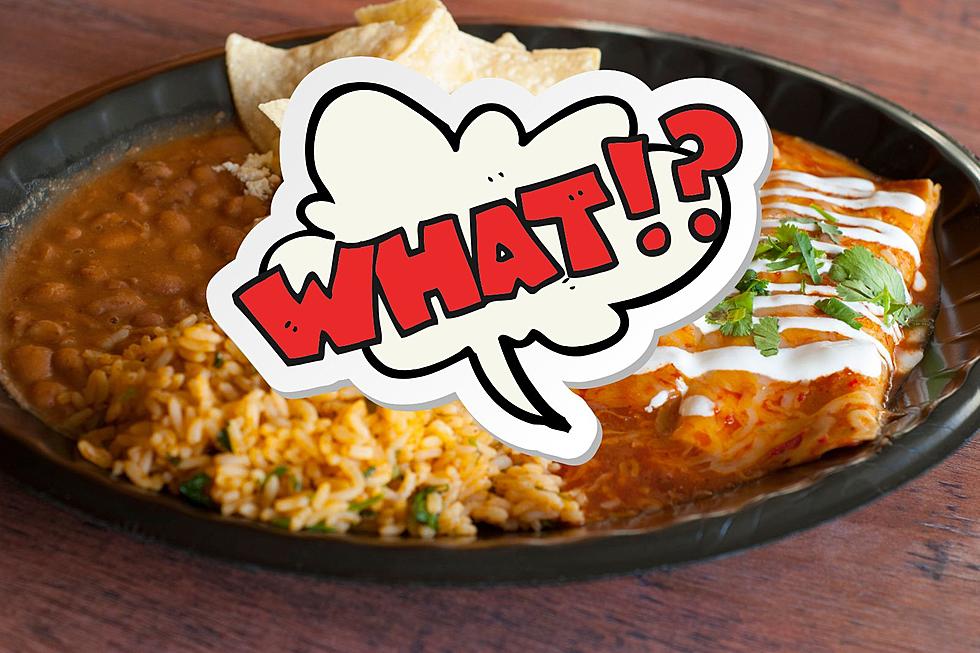 Is This The Most Hated Food By Dieters In Colorado? Study Says Yes
Canva
If you're on a diet in Colorado, a new study has reviled that this is the food "loathed" the most by those trying to get healthy in our state. Do you agree?
This Is The Most Hated Food By Dieters In Colorado
Dieting can be extremely difficult for just about anyone, especially if you live in Colorado. We have so many temptations, everywhere we turn. Be it food from one of our amazing local restaurants, or beverages from one of our Colorado incredible breweries or distilleries. Not to mention all of the entertainment locally, or nationally that comes through our state takes us to different venues full of "junk" food and drinks. Take it from me, it's just tricky. A new study had narrowed down Colorado's most "loathed" food for those who are on a diet, and I for one do not agree.
Is This Really The Most Hated Food By Dieters In Colorado?
The peeps at FeastGood set out to find and rank all of the worst food in different states for dieters, as these are the toughest foods to give up when you're trying to eat healthily. For example, in Vermont, who's known for its ice cream for some reason, the food that dieters hate the worst there is ice cream. It's also the top most "loathed" in the country as it's the hardest thing for most dieters to turn down. I know I personally love ice cream and it's always been the hardest thing to say no to. Ironically though, what's considered the most hated in Colorado by dieters, I could give up tomorrow without batting an eye.
Beef Enchiladas In Colorado Are Dieter's Most Hated Food
Known for our amazing Mexican food, I figured it would be Mexican food in general that was the hardest item for dieters in Colorado to give up, but according to FeastGood, the most "loathed" item is specifically beef enchiladas. I love Mexican food, it's probably my favorite food overall, but beef enchiladas could go away forever and I wouldn't bat an eye. Chicken enchiladas are more my jam, but even those I could go without. Apparently, though, Colorado is known for those and they are the 29th "most loathed" food in America. We're going to have to agree to disagree here, I suppose. Could you live on your diet without Beef enchiladas?
30 Of Northern Colorado's Top Rated Mexican Restaurants
One thing to know about Northern Colorado... there is no shortage of Mexican restaurants in our area - great ones too.
If you've got a craving for a seriously mouthwatering Mexican meal, consider checking out one of the 30 highest-rated Mexican restaurants in Fort Collins, Loveland, and Greeley - according to
TripAdvisor
- to best satisfy your craving:
These Restaurants Have The Best Burritos In Northern Colorado
Whether it's National Burrito Day (4/7) or just another ordinary day - any day's a good day for a burrito.
Want to know where to find the best burritos in Northern Colorado? Keep scrolling to find out.