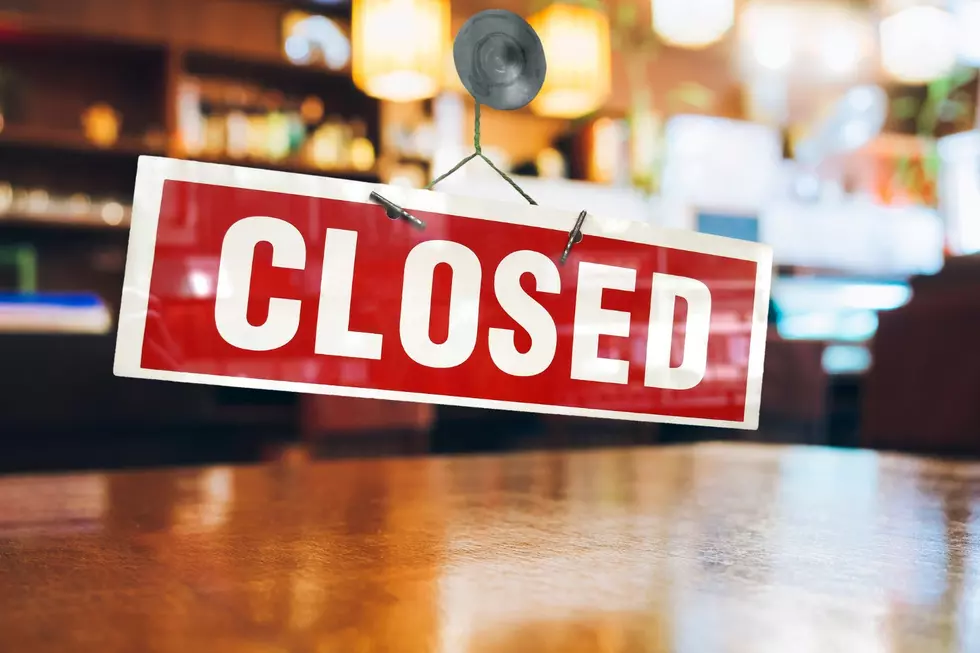 Historic Colorado Restaurant Is Closing For Good This Week after 47 Years
Canva
Colorado seems to be losing quite a few locally famous restaurants and bars in the last couple of years. Add one more to the list as this Colorado favorite is closing its doors after nearly 50 years in business.
Historic Colorado Restaurant Is Closing Its Doors For Good This Week
While we've lost many of Colorado's favorite places to drink and socialize over the years, those numbers have drastically increased since the COVID-19 pandemic began in 2020. Local bars, restaurants, and other local businesses have had to close up shop, in some cases overnight with zero warning. You hear stories all the time from not just customers, but employees who show up to work to see a sign on the door saying that they've closed their doors for good. Over the weekend, we saw another one of those signs, but these folks were kind enough to give us all a little warning.
Bender's Brat Haus In Colorado Is Closing
Home to one of Colorado's best places to get fresh. made in-house, hand-cranked bratwursts, sausages, and more, Bender's  Brat Haus in Aurora, Colorado, announced that after nearly 50 years, they're closing their doors for good. Bender's owner, Jordan McCarty announced that after being in business in Colorado since 1976, their famous hand-cranked meat is coming to a halt. He said in a letter to its customers:
It's with a heavy heart, I have decided to close Benders Brat Haus on August 31st 2022. Benders has been in business since 1976, providing you with homemade high quality food that was prepared fresh daily.

 
You can read his entire letter below.
If you're a fan of Bender's, you've only got a couple of more days to head in and take advantage of these fresh-made Geman delicacies, because as of September 1st, they'll no longer be in business. Hopefully, this is not a forever goodbye, but just in case, thanks to Jordan and his family for almost 50 years of awesome food and service in Colorado. Cheers.
Colorado Restaurants Featured on 'Diners, Drive-Ins and Dives'
Guy Fieri's popular Food Network television show "Diners, Drive-Ins, and Dives" features restaurants from all over the country, including
Colorado
.
Fieri has raved about several restaurants across the state, giving them exposure on a national platform.
Colorado's 10 Most Iconic Restaurants According to Uncover Colorado
Wednesday, August 24, 2022, we celebrate "Iconic American Restaurants Day." When it comes to Colorado, where will you find the states most "iconic" restaurants? According to Uncover Colorado, these are the state's top 10.