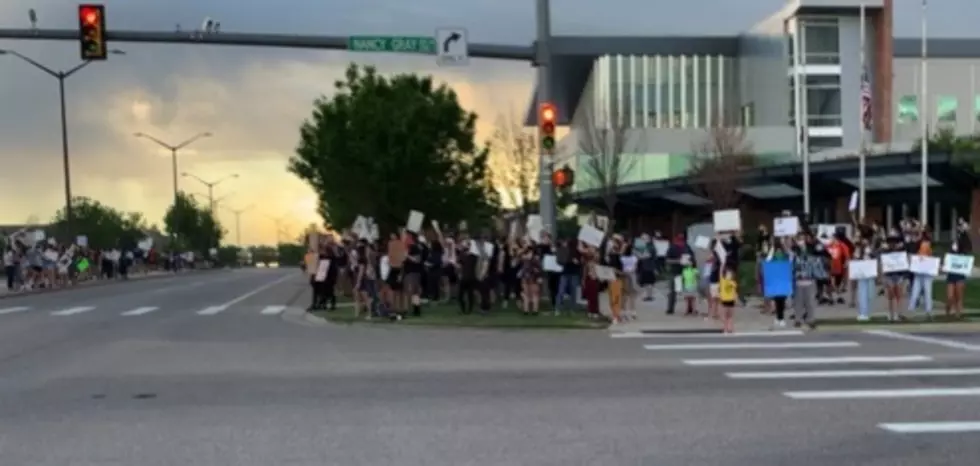 Fort Collins Protest for George Floyd's Death at Police Station [WATCH]
Reddit
Friday, May 29, Fort Collins protesters came together over the death of George Floyd, a man who died from injuries sustained after a police encounter, causing protests around the nation.
A Reddit user captured video of the peaceful protest as people stood in front of the Fort Collins Police Station off of Timberline Road.
Many of the protesters carried signs and crowded along the sidewalk, spilling over from the front of the police station to the Timberline median and the opposite side of the of the road.
You can watch part of the protest below.
Enter your number to get our free mobile app
Northern Colorado Law Enforcement K-9 Dogs