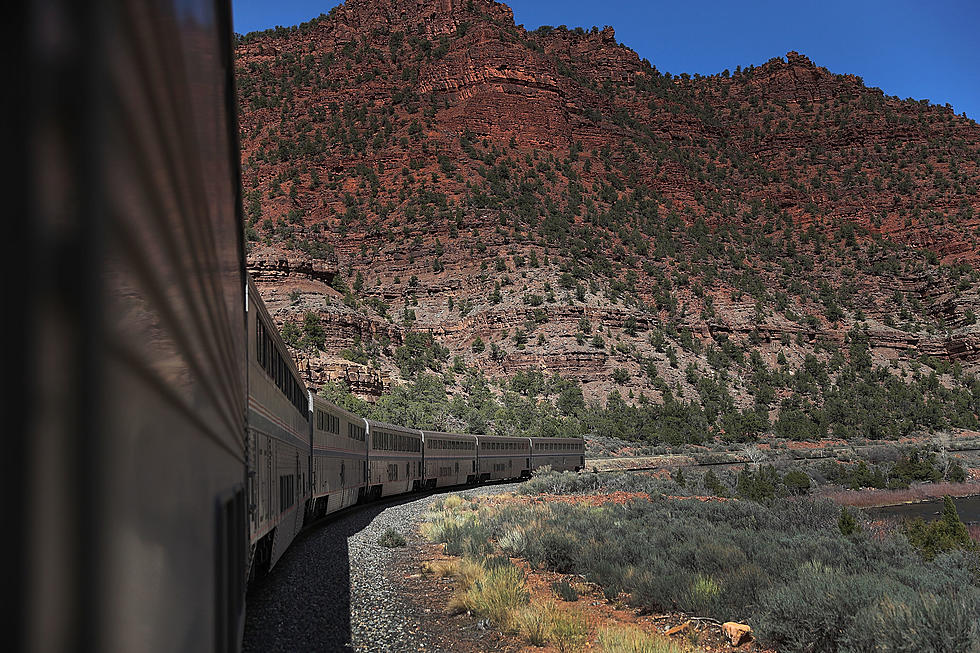 Federal Funding Secured to Aid Small Businesses Affected by Glenwood Canyon Mudslides
Joe Raedle, Getty Images
The Glenwood Canyon mudslides from late July put a halt to any and all traffic through the area. The severe effects of weeks of a shutdown were felt not only for residents but for commercial drivers and deliveries as well.
However, with COVID already putting a damper on businesses, small and local businesses getting the brunt of it, the mudslides certainly did not help.
When the initial closures through the Canyon happened, Governor Jared Polis acted almost immediately in putting in requests for federal funding for small businesses impacted in the area.
The Polis administration announced on Friday, Sept. 17 that the funding had been approved and secured.
In six counties, including Garfield, Mesa, Pitkin, Rio Blanco, and Routt, the U.S. Small Business Administration (SBA) awarded funding through an official disaster declaration for those areas. Those six countries are now able to apply through the Economic Injury Disaster Loan program to received loans to help bounce back from the economic disaster brought on by the effects of the mudslides.
Since the mudslides first occurred, Governor Polis voiced his understanding of the importance of the Canyon as a thoroughfare. He also expressed that immediate action was of utmost importance to open the road for commercial travelers and to revive the economy in the areas affected.
According to the release from the Polis administration, the maximum combined loan that these small businesses are eligible for is $2 million. The small business loans will have a 2.855% interest rate for up to 30 years.
Any small business that is eligible and in need of a loan will have to file an application by June 16, 2022.
Fort Collins Top Employers