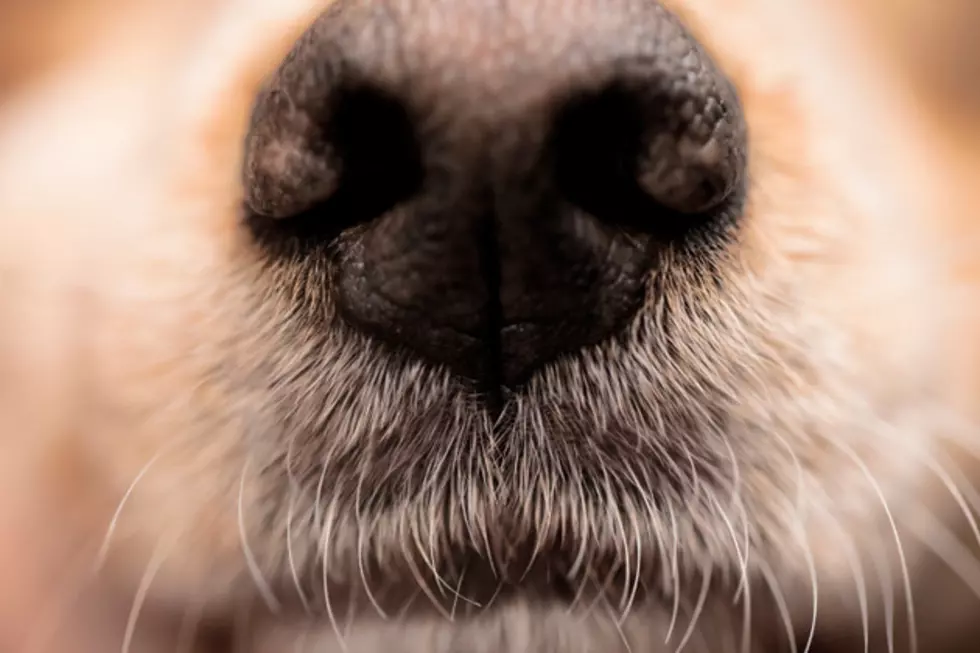 Colorado Puppy Stolen, Sold, Reunited With Rightful Owners
mercedes rancaAo, ThinkStock
An 8-week-old Doberman puppy was stolen from a Lakewood family's yard on Tuesday morning. A neighbor's Ring video shows two people near the family's side gate. Shortly after the footage showing the two people near the gate, the puppy went missing.
Jonathan Zaldana, the owner of the puppy, named Dobie, told KDVR that they were handing out flyers and knocking on as many doors as they could. About 24 hours later, a trip to a nearby trailer park and a couple of knocks on doors, Dobie was found. Zaldana said that the man who had Dobie was sold the puppy for $200. The family gave the man $200 to get their dog back.
Enter your number to get our free mobile app
Lakewood Police Department is investigating the puppy theft.
6 Spots To See Holiday Lights in 2020 Near Fort Collins