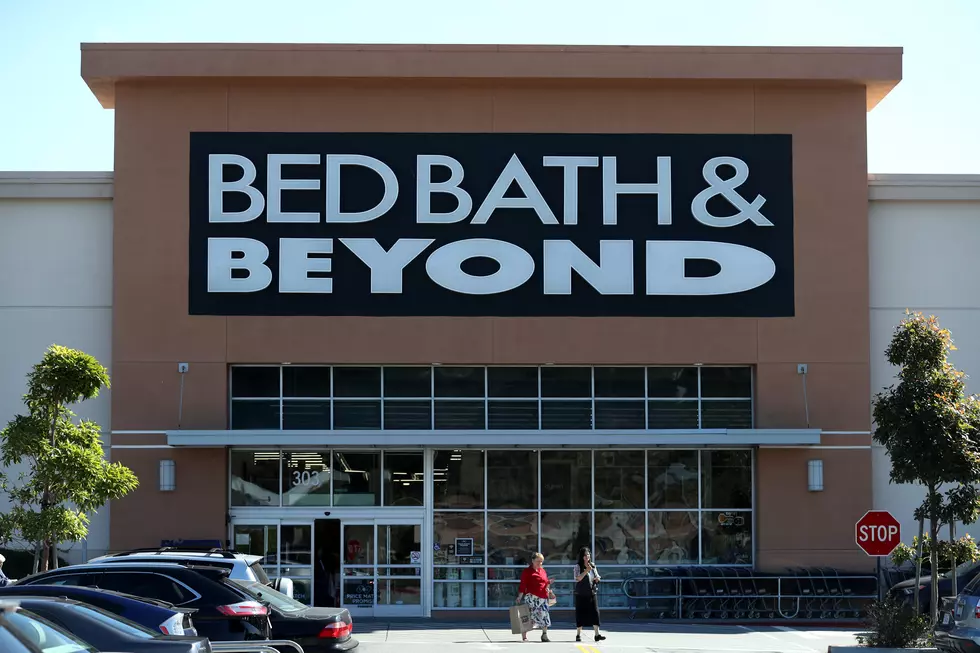 Bed Bath & Beyond in Greeley to Close
Getty Images
2020 is set to claim another economic victim, as it's been announced that of the 63 upcoming Bed Bath & Beyond closures, Greeley's is on the list.
This is sad news for fans of Bed Bath & Beyond, as the location at 47th and Highway 34 in Greeley won't be open much longer.
9News has the story on how Greeley's location has been included in the first round of 63 stores that will shutter, while the company plans on closing down 200 stores overall.
A location in Aurora is also on that list.
Get more on the closures (including the closures across the country) from 9News HERE.
Enter your number to get our free mobile app
Breweries of Greeley