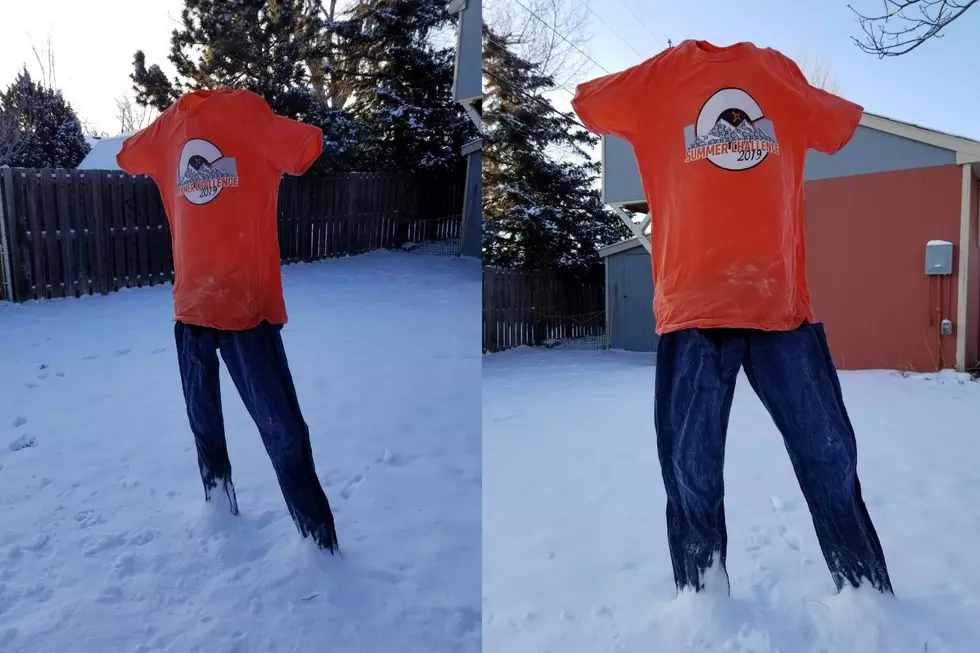 5 Photos That Show Just How Cold Colorado Was This Weekend
Daniel Swain, Twitter
Colorado had a record cold weekend, dropping to well below zero on the morning of Monday, February 15. For those of us who left the house, we now know what -10 degrees feels like, but here's what it looks like. 
From Climate Scientist Daniel Swain in Boulder:
And Julie, who said this only took five minutes, which is five minutes longer than anyone wanted to be outside these last few days.
Courtesy of CBS4's Mark Neitro:
Bonus video:
POV: Your pipes.
Meanwhile, in Weld County...
These 29 Snakes Live in Colorado