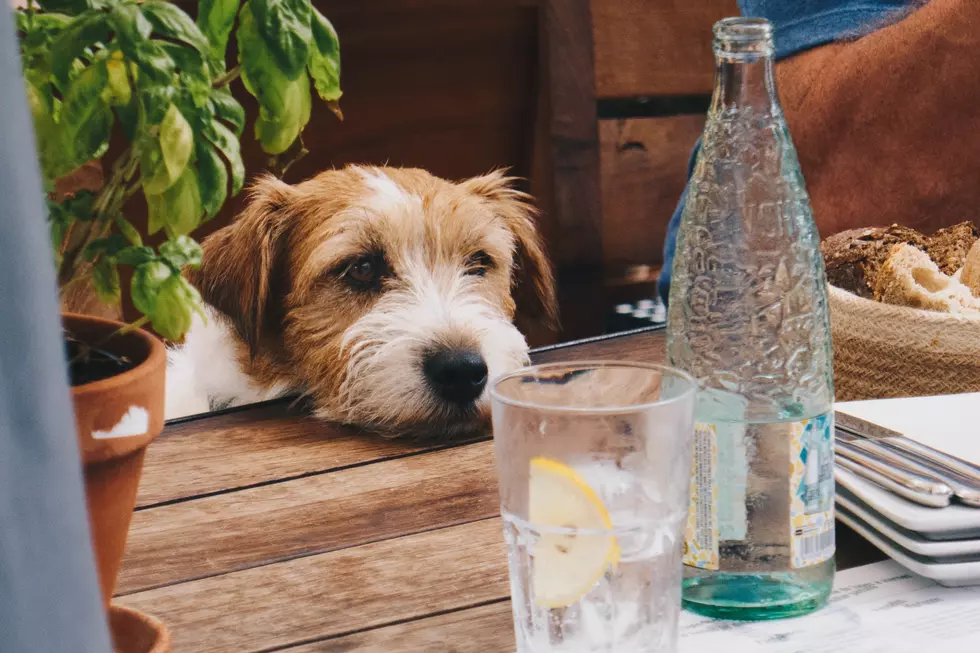 10 Dog-Friendly Restaurants in Fort Collins
Daniel Brunsteiner/Unsplash
Coloradans love their canine companions and the Centennial state was recently named as being one of the best places for dog owners too. Many restaurants around the state allow dogs to join their humans during an outing.
In Fort Collins alone, tons of different breweries and restaurants welcome furry friends to take a seat at the table. Some places even have a dedicated "dog menu" with tasty treats that even a person would enjoy.
Dog-Friendly Restaurants in Fort Collins
According to
BringFido.com
, dogs are welcome to sit at outside tables at these local eateries.
Dog-Friendly Breweries in Fort Collins
These Fort Collins breweries allow guests to bring their dogs along.