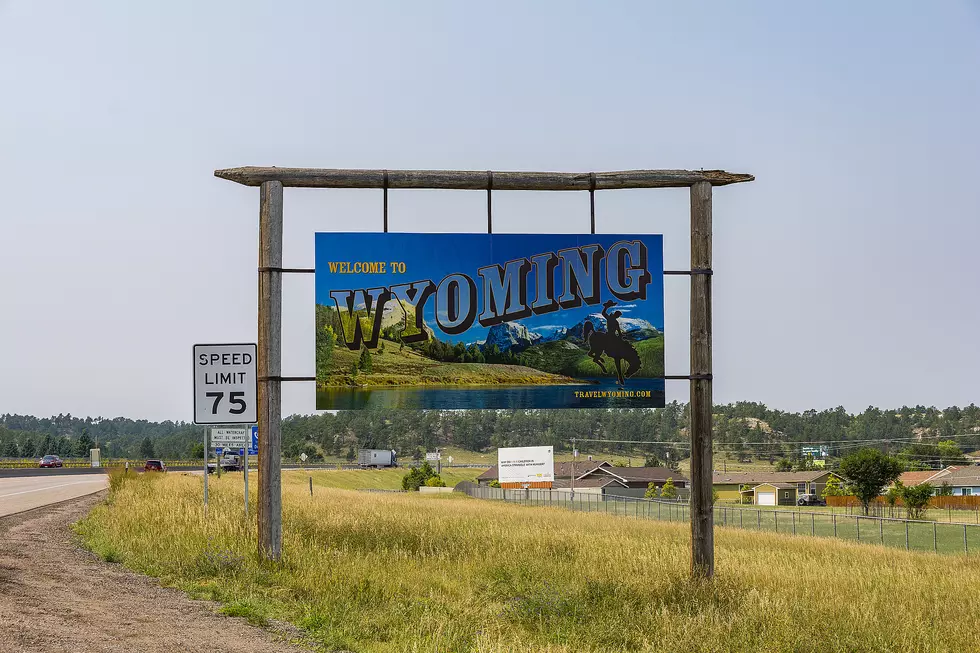 Wyoming to End Mask Mandate on March 16
Getty Images
Texas has done it, and Mississippi, too. Now, the Cowboy State is also looking to 'Cowboy Up' with their masks down.
Texas, and certainly Mississippi, seems far enough from Colorado that their governors deciding to end their states' masks mandates aren't very relevant; Wyoming's announcement is another matter altogether in that regard.
It was just late last week that Colorado's Governor Polis extended our mask order for another 30 days.
As we take steps to return Coloradans to work, we must continue to take measures to facilitate reopening the economy while protecting public health by taking steps to incorporate best practices to protect individuals from infection.
The Casper Star-Tribune reports that Wyoming's Governor, Mark Gordon, released a statement noting that his office will be lifting its mandatory mask order on March 16, 2021. Wyoming's mandatory mask order has been in place since early December, 2020.
According to the Casper-Tribune, Wyoming's COVID-19 numbers have been looking good over the last couple of months and 100,000 Wyomingites have gotten at least one of the vaccination shots.
Bars, restaurants and gyms will also be able to resume normal operations with the new order.
From Governor Gordon's statement in the Casper Star-Tribune:
I thank the people of Wyoming for their commitment to keeping one another safe throughout this pandemic..

...It is through their efforts that we have kept our schools and businesses operating and our economy moving forward. I ask all Wyoming citizens to continue to take personal responsibility for their actions and stay diligent as we look ahead to the warmer months and to the safe resumption of our traditional spring and summer activities.
from the Casper Star-Tribune HERE.
The NoCo Virus Tracker articles are made possible by our partners, the Keep NoCo Open campaign that reminds citizens to wear a mask, wash your hands, physically distance and support local as Northern Colorado recovers from the COVID-19 pandemic.
COVID-19 Vaccine Locations in Fort Collins