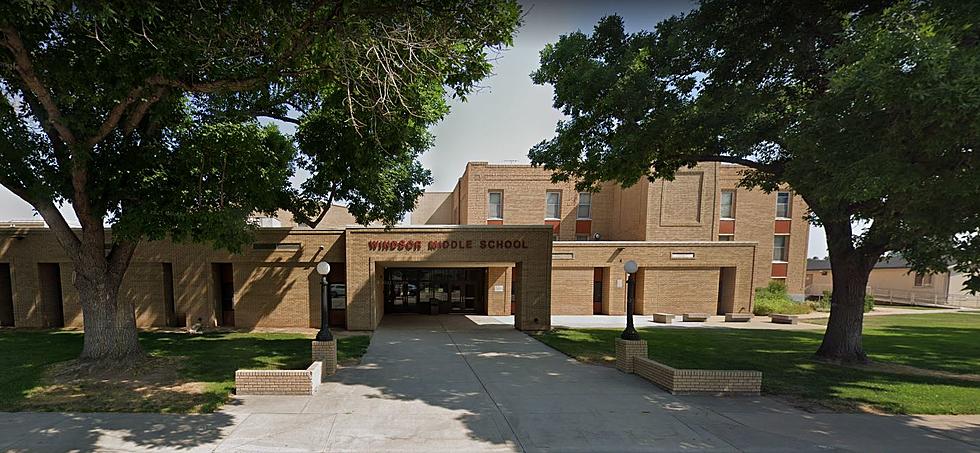 Windsor Parents Organize Protest Against Windsor Middle School Monday Morning
Windsor Middle School, Google Maps
Over the weekend, two Windsor Middle School parents invited other parents in the Windsor community to protest against Windsor Middle School for alleged negligence in punishing students suspected of making death threats.
According to the event the two parents created on Facebook, they allege that there were two separate instances of death threats that involved using weapons to kill other students.
The parents say that the school reportedly took "no course of disciplinary action" against the threats.
We reached out to the president of Windsor Middle School, Elizabeth Urich, and she had the following to say in response to the allegations:
Student safety is our number one priority, and we take it very seriously. In the event of violent and aggressive behavior or potential behavior, we adhere to the following policy.
In a comment made on the Facebook event's page, another Windsor parent says she reportedly had to pull her son out of school due to bullying and wanted to try to help show the pattern of behavior in schools in regards to alleged initial poor behavior and alleged non-punishment.
The protest was set to take place at 8:15 this morning (Dec. 6). At the time of writing this article, no protest was seen outside the middle school.
Top 5 Ranked Northern Colorado High Schools of 2020
UP NEXT: Fort Collins High Schools' Notable Alumni