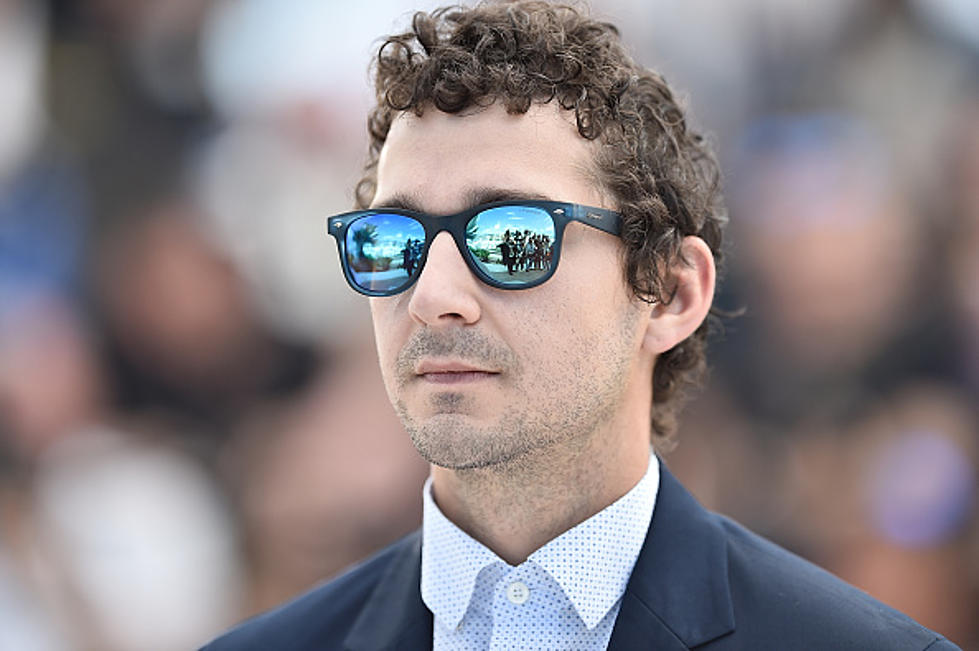 Why Shia LaBeouf is Still Tweeting Colorado (According to Us…)
Pascal Le Segretain/Getty Images
Recently, Shia LaBeouf's Twitter feed has looked more like a high school geography assignment than a social media account, and those map coordinates will lead you right to Colorado. 
In fact, with one swift Google search of 'Shia LaBeouf,' I came across the link to the
Coloradoan's piece by Erin Udell
Or, like that time you were trying to creep on your crush on Facebook, and typed his name as your status. What? No, that wasn't me who did that...
It's known that the actor will be in Boulder soon, So, what is he looking for on Google Maps that he just can't find? A Walgreens? A good dispensary? A Nike outlet (JUST DO IT!!)? Beans' house? A good location to shoot an Even Stevens re-boot?