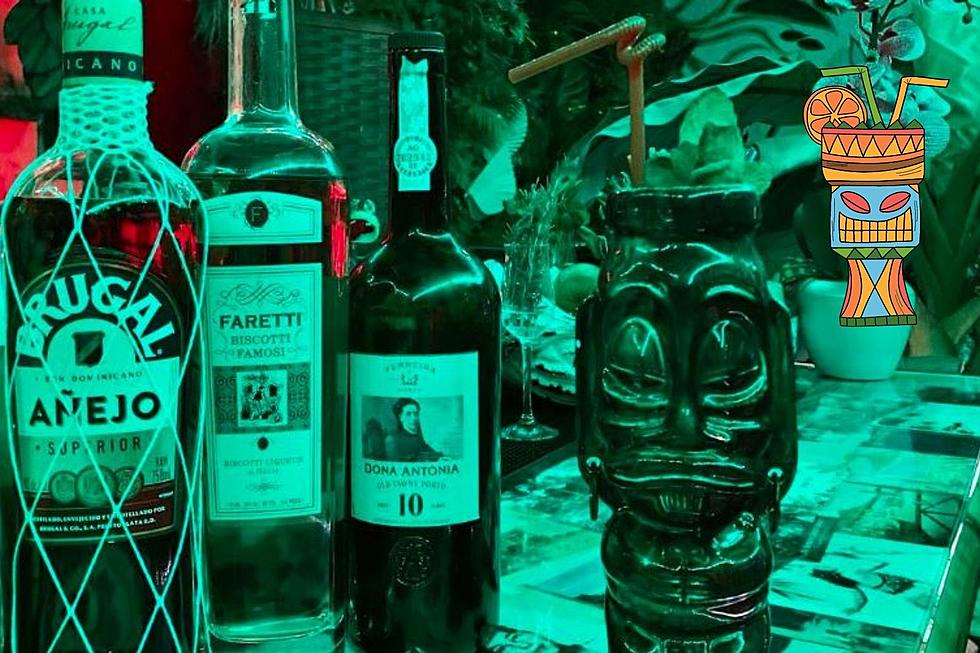 This New Colorado Tiki Bar Looks Really Fun. Have You Been?
Ohana Room IG
When you think of tiki bars, you don't typically think of Colorado. Well, maybe you should as this Colorado tiki bar looks amazing.
Tiki Bar In Colorado
To most of us, a tiki bar means you're on vacation, or at least someplace warm and more tropical than being in Colorado. What's better than a beach or some water in the nice hot sun, with a delicious beverage topped off with one of those mini-umbrellas? I just made you thirsty, didn't I? Well, now you can think of tiki's in the snow or chilly Colorado weather because we have a brand new tiki bar ready to make you feel tropical no matter the weather.
The Ohana Room tiki bar opened in the summer of 2021 in Denver and has quickly become one of Colorado's favorite hidden gems. It's located in the "RiNo" neighborhood in Denver in the same building as Millers & Rossi. It's a very, very cool tiki-themed bar with plenty of tropical drinks and fun to entertain you and your friends of fam for hours.    
As seen in the video above, the door to the Ohana Room tiki bar is kind of hidden so you've got to seek it out to go check out this "hidden speakeasy." The Ohana Room tiki bar has a very wide variety of tropical drinks with something to cover every person in your party so head out and find this secret tiki fun for yourself.
Check Out One of Colorado's Wackiest Bars
The Dark Horse in Boulder, Colorado is one of the coolest, wackiest bars you'll ever see.
Most Missed NoCo Hot Spots and Bars