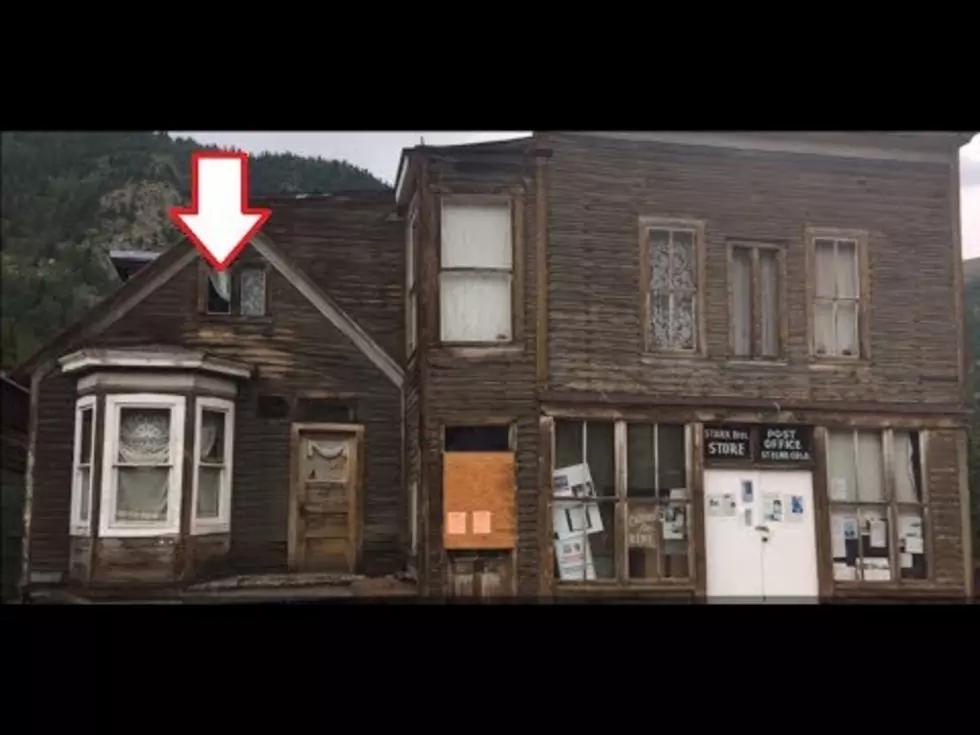 The Ultimate Ghost Town Road Trip Through Colorado
YouTube/Derilect Doug
There are many different reasons to take a road trip; there are also different KINDS of road trips to take. I've taken many over the years, but one I've never done or, quite frankly, thought about taking was a ghost town road trip...until now.
According to OutThere Colorado, our state is chock full of awesome ghost towns for those looking for a little thrill and a deep dive into some Colorado history. One of the first things I found out about Colorado when moving here was its rich history and the fact that many remnants from that rich history make for some pretty special (and spooky) places.
The only one that I've managed to check out in the first 7 months of being here has been the ghost town of Dearfield, located about 15-20 miles past Greeley off State Route 34.
It was SO much fun and so creepy, but this seems like it would be a pretty good spot to start or end your epic ghost town road trip. Let's check out the spots together and start things off with a virtual road trip.
2. Homestead Meadows- Estes Park
You can take a hike up to this historic spot like our pal the Kingwood Kowboy did, all while he gives us a pretty in-depth history lesson on the place.
YouTube/Larry W Jones Kingwood Kowboy
3. Caribou City- Nederland
YouTube/Backneck Films
4. Silver Plume Near Georgetown
YouTube/ Eric Walter
5. South Park City- Fairplay
YouTube/ South Park City
6. St Elmo- Buena Vista
YouTube/ Derilect Doug
7. Vicksburg and Winfield
YouTube/ Soonerbum
8. Ironton
YouTube/ Derilect Doug
Haunted Tour Of Fort Collins
12 Authentic Colorado Ghost Towns