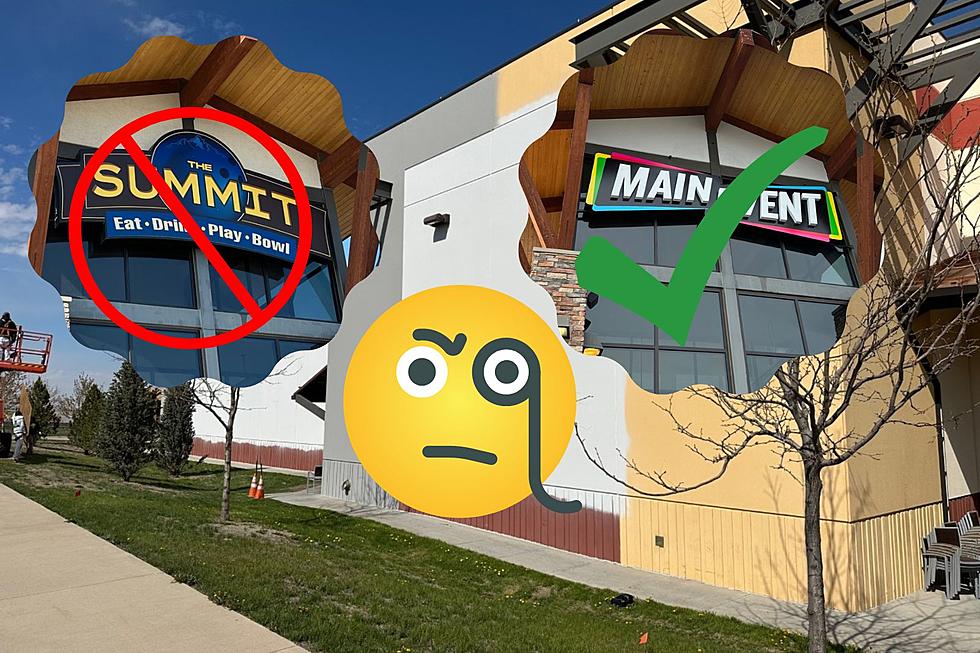 The Summit Is No More: What Has Taken Over This Colorado Favorite?
Big Rob TSM / Canva
The Summit in Windsor has undergone significant changes in the last couple of months, including a new owner and name. What's taken over this Northern Colorado entertainment staple?
Big Changes As The Summit  Entertainment Centers In Colorado
My family and I have been huge fans of the Summit ever since it made its debut in Windsor, Colorado back in 2014. The Summit Entertainment Centers operated three fun-filled locations across the state. Northern Colorado in Windsor, closer to Denver in Thornton, and all the way down to Southern Colorado in Colorado Springs. The Windsor, Colorado version was the first custom-built location that opened in August of 2014. They have a location in Colorado Springs that they retrofitted from a previous bowling fun center, and the newest summit is in Thornton, Colorado, and is almost identical to the Windsor location. All three Colorado Summit locations have been sold and the new owners are ready to implement some big changes in the coming months, with the Windsor location being the first to officially make the change.
While the bowling, laser tag, and video game fun that the Summit Windsor was known for will remain the same, other major changes are coming to Northern Colorado's most popular family fun center. To start, the name "The Summit" is officially dead in Windsor, and the new "Main Event" brand has taken its place.
Back in Early 2022, Main Event Entertainment acquired the three Summit entertainment centers in Colorado for (reportedly) just north of $25 million dollars. Main Event already has a location in the Denver area, and with the Summit acquisition, they'll now have four locations across the state. The Summit locations have remained the same for the most part since the sale, but that's all changing in the coming months, with the Windsor location having already transformed.
The Thornton and Colorado Springs locations will begin the transition to the Main Event in the coming months, All Summit passes, game cards, etc. can be transferred over to new Main Event cards as the transition continues at all three locations. Main Event in Windsor is officially up and running and waiting for you to get your fun on this summer.
If You're a Star Wars Fan You'll Love These License Plates
You can bid on these Star Wars-themed license plates starting May 4, 2023.
A Quick Guide to Everything You Wanted to Know about Driving in Colorado
We spent a morning chatting with Mesa County Deputy Jeremiah Carbajal about all things driving in Colorado and Mesa County. The guide below offers a deep dive into the topics we discussed on air and helpful information about some of the most frequently asked questions we receive here at Townsquare Media Grand Junction.