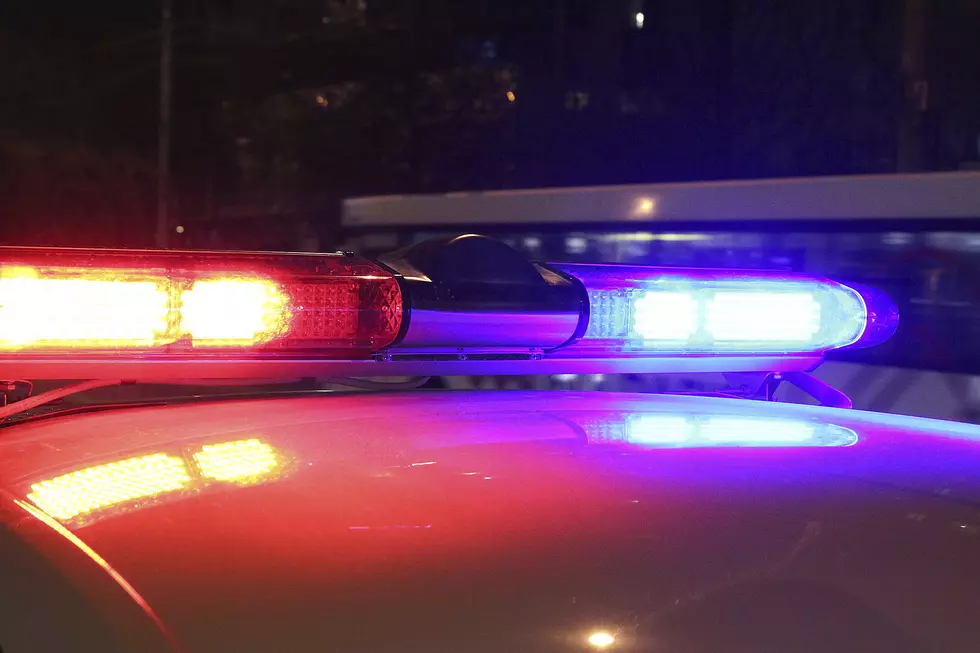 Suspect Arrested for First Degree Murder in Fort Collins
Thinkstock
A 20-year-old male was arrested for murder over the weekend after allegedly killing a woman in Fort Collins.
At 11:03 p.m. on Saturday (Feb. 6) Fort Collins Police received a call about an unconscious, injured woman in the parking lot of the Whispering Pines Apartments, at 525 East Drake Road.
When police located the female on scene, they determined she was suffering from life-threatening injuries consistent with an assault. She was transported to the hospital where she tragically died as a result of her injuries.
The investigation revealed Stephen McNeil to be the suspect, and also that he and the female victim knew each other prior to the assault.
Police reportedly located McNeil at noon on February 7 and he was taken into custody without incident.
McNeil was booked into the Larimer County Jail on charges of First Degree Murder (class 1 felony), Domestic Violence, Violation of a Protection Order, and Violation of Bail Bond Conditions. He remains in jail with no bond and will appear before a judge on February 8.
The Larimer County Coroner will release the identity of the woman, as well as her cause and manner of death, a later time.
Anyone with information about this incident, who has not already spoken to police, is asked to call Corporal Tessa Jakobsson at 970-221-6575. People who wish to remain anonymous may also contact Crime Stoppers of Larimer County at 970-221-6868 or www.stopcriminals.org.
Northern Colorado's Most Puzzling Cold Cases