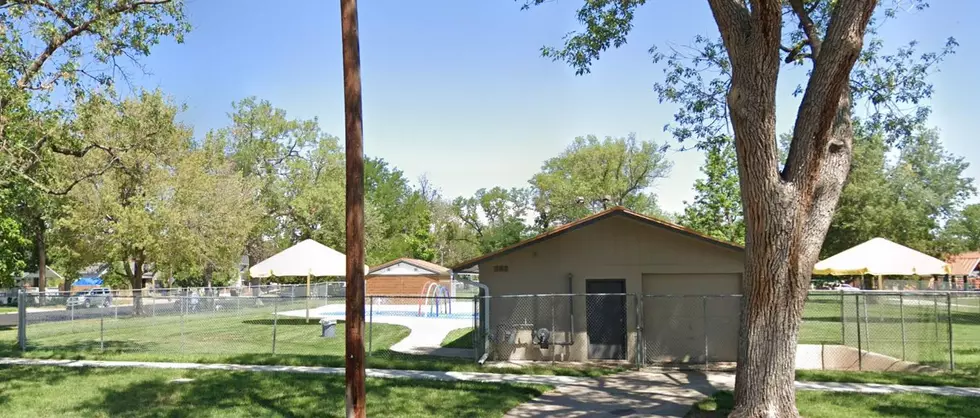 Sunrise Splash Park in Greeley Will Open on June 15
Courtesy of Google Street View
It turns out that we can still have some fun this summer.
Starting on Monday, June 15, Sunrise Splash Park (325 12th Street) in Greeley will be open to the public every day from noon to 4 p.m.
The City of Greeley announced the news on Friday (June 12) in a press release, stating that public health officials gave the City the go-ahead to reopen the park.
If you plan to visit the park, the City recommends bringing water and hand sanitizer, and avoiding groups of 10 people or more.
Public restrooms will be open during park hours. Keep in mind that City staff does not sanitize the park's facilities, including picnic areas and benches.
Do not visit the park if you are exhibiting COVID-19 or flu-like symptoms, including fever, cough, or shortness of breath.
Greeley's second splash park, located at Island Grove Regional Park (302 N. 14th Avenue), is currently closed to the public for site improvements, but officials hope to reopen it on June 20.
Find more information about how to enjoy outdoor recreation in Greeley here. 
Enter your number to get our free mobile app
Top 10 Greeley Employers