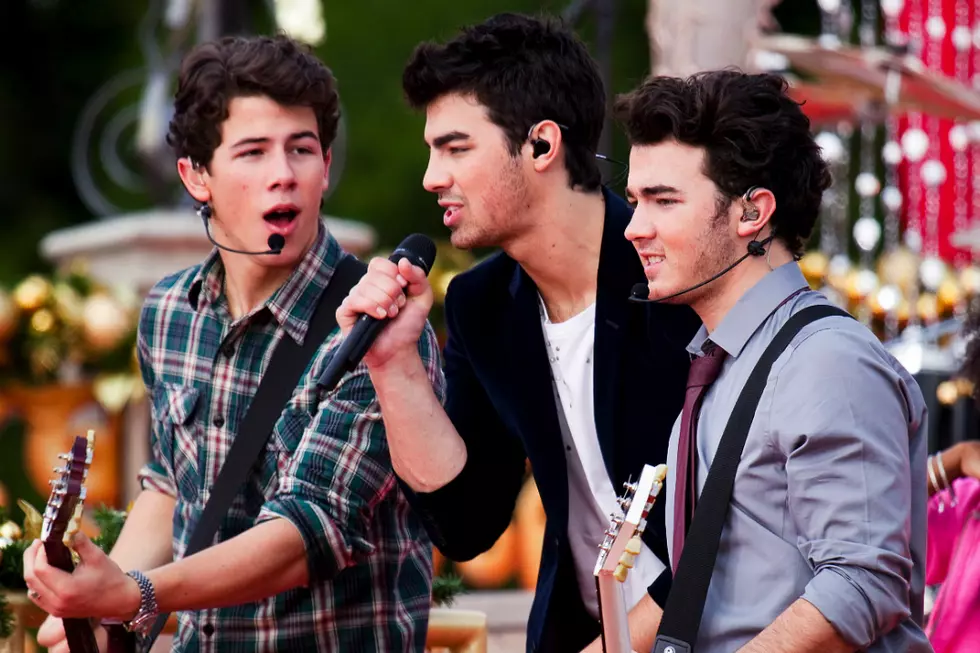 Submit Your Jonas Brothers Voice Memo, Win Tix to Their Denver Show
Matt Stroshane, Getty Images
We know you want to see the Jonas Brothers in Denver...and that's why we're asking you to tell us all about it.
The Jonas Brothers, in their decade-long tenure as a bro band, have collected thousands upon thousands of fans. We knew you'd have a lot to say about these guys, and that's why we want to put you on-air, online, and on our website...and give you a chance to win a pair of tickets to the Pepsi Center show, happening on October 1.
Here's what you'll do: head to our free app right now and hit the 'Submit Photo/Video' button. Our app gives you the option to submit a voice memo, so here's what you'll say:
Your name/the city where you live
Why you love the Jonas Brothers
Don't forget to enter your email and phone number in the included form so that we know how to contact you if you win.
You have until September 20th to submit your voice memo, so get crackin'! We won't hold on forever.