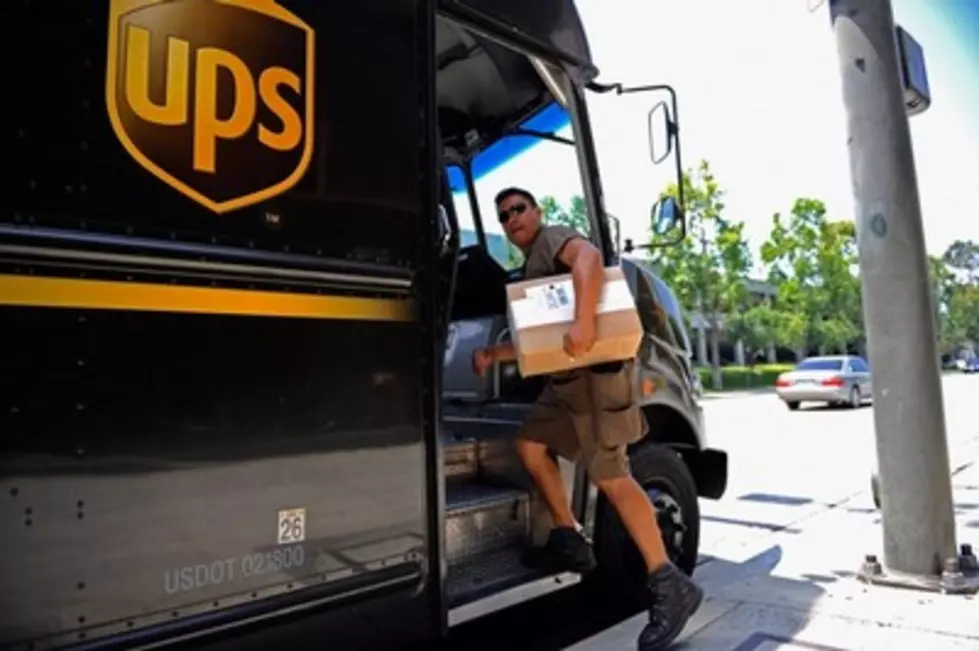 Shipping With UPS? Better Bring Your ID
Kevork Djansezian, Getty Images
UPS, one of the world's largest shipping operations, is now requiring photo identification of customers at retail locations around the world.
UPS said Tuesday the move is part of an ongoing review to enhance security. The directive will apply at The UPS Store, Mail Boxes Etc. locations and other authorized shipping outlets. UPS customer centers have required government-issued photo identification since 2005.
Just a month ago explosives were hidden on a printer cartridge that made it onto a UPS cargo plane headed for Chicago. That plane was stopped in London and the explosives were removed.
So, if you're planning of doing some shipping this holiday season make sure to bring your ID and save yourself some hassle.