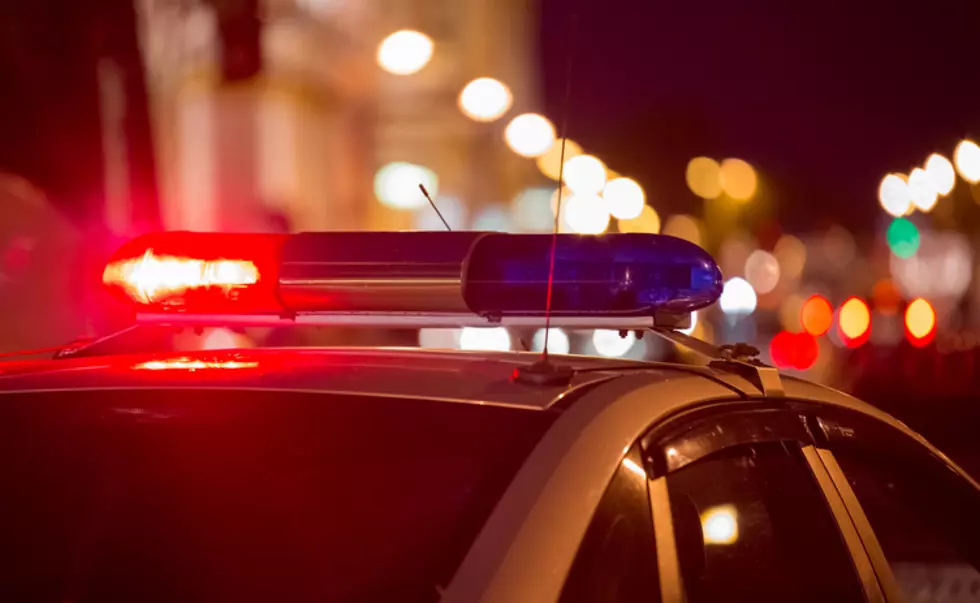 Separate Fort Collins, Greeley, Windsor Shootings Within 12 Hours 
Getty Images
Northern Colorado law enforcement stayed plenty busy from Thursday afternoon (Oct. 29) into early Friday morning.
Separate shootings incidents were reported in Fort Collins, Greeley and Windsor within a 12-hour span.
Here's the timeline of what local authorities were dealing with:
At 2:57 p.m. on Thursday Greeley Police said it responded to a shooting in the 1100 block alley of 11th Avenue, where they found an adult male who had been shot in the head. The victim was transported to a local hospital by ambulance. In the last update, the suspect was still considered 'at-large.' Anyone with information is asked to contact Detective Sanchez at 970-351-5394.

 Around 11:15 p.m. on Thursday,

Fort Collins Police said it responded

to a shooting at the intersection of Oak Street and College Avenue in Old Town Fort Collins. 22-year-old Abdirahman Ahmed had allegedly pulled out a handgun and fired multiple shots into a group of people during a disturbance. One male victim was transported to a hospital for treatment. Ahmed was later arrested and booked on charges of Attempted Second Degree Murder (class 3 felony), First Degree Assault (class 3 felony), and three counts of Felony Menacing (class 5 felony). Anyone with information, who has not already spoken to police, is encouraged to contact Detective CJ O'Loughlin at 970-416-2571.

Around 1 a.m. on Friday morning, Weld County Sheriff's Office said it responded to a shooting at the 7900 block of Weld 62, also known as Crossroads Boulevard, near Windsor. Authorities found an adult male dead on the scene from an apparent gunshot wound. Authorities were initially searching for 32-year-old suspect Trevor George of Fort Collins. George was later located and arrested at a Schrader's Gas Station by Larimer County Sheriff's deputies in an incident that required the use of a taser. George was then transferred to the Weld County Jail.
All suspects are innocent until proven guilty. An arrest is merely an accusation of a crime by law enforcement.
Enter your number to get our free mobile app
Northern Colorado's Most Puzzling Cold Cases