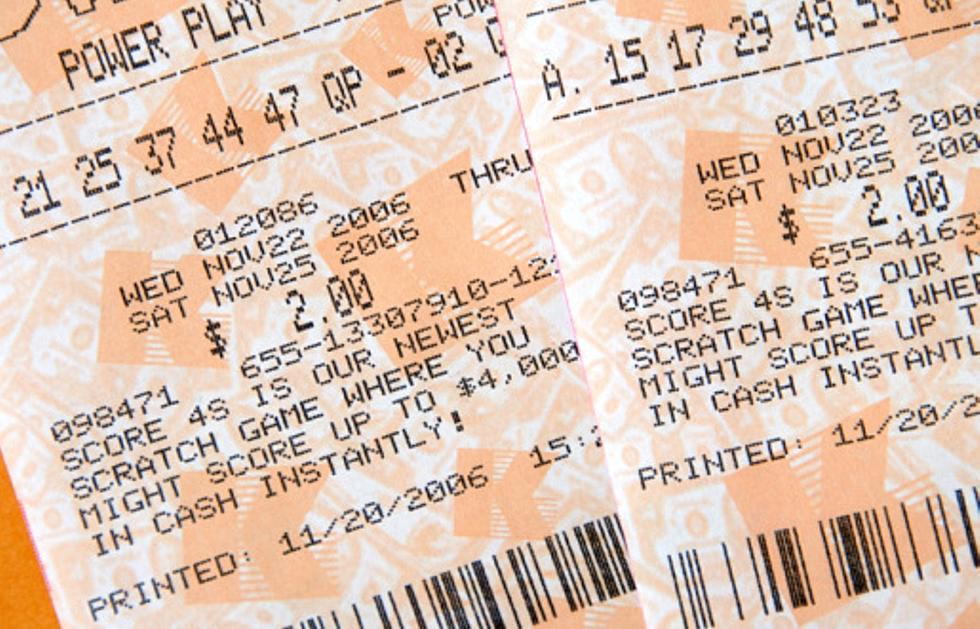 Colorado Man Loses Out on Lottery Winnings By Missing Deadline
Thinkstock
A Colorado man missed out on his lottery winnings because he missed the deadline to redeem his winning ticket. Peter Bayley played the lottery in April and had up to six months to redeem his winning ticket for $1,500.
When Bayley tried to claim his winning ticket, he was three days past the deadline. Bayley told KDVR that it was "his mistake" and "thought the extension for three days would be something they could live with". A Colorado Lottery Spokesperson states that the strict rules are mandated by the state.
Unclaimed winnings and proceeds support Great Outdoors Colorado, The Conservation Trust Fund, Colorado Parks and Wildlife, and the Colorado Department of Education.
Enter your number to get our free mobile app
Townsquare Media's Firefighter Signs of Support