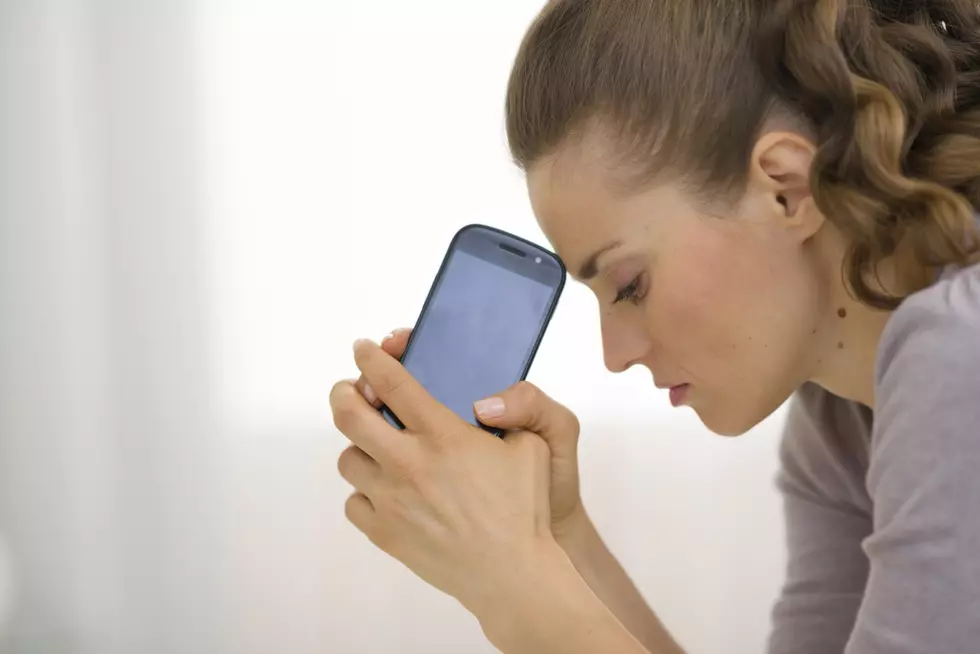 Scammer Threatens Loveland Residents and Business Owners
Alliance via Thinkstock
There's a new scam in Loveland. Residents and business owners have reported to Loveland Water and Power that they have received phones calls from someone posing as a  employee.
The caller threatens residents and business owners with shutting off their power unless they make an immediate payment.
In most cases, the scammer tells the customer to make a payment using a pre-paid debit card or a money transfer.
Just a reminder, don't give your personal or financial information to people you don't know.