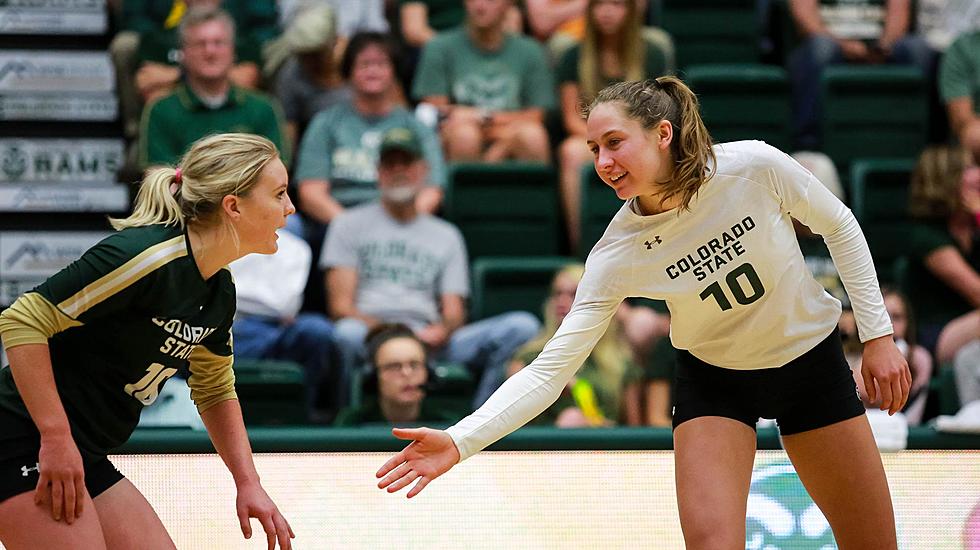 Ram Jam: Outside Hitter Jacqi Van Liefde Back After Redshirting
Colorado State University Athletics
Jacqi Van Liefde spent her sophomore season in 2019 as a redshirt to help the program down the road.
The outside hitter is now looking to get back out on the court for the CSU Rams volleyball team in the 2020 season.
The native of the San Diego area sat down for an interview about her career and favorite Mexican food hangouts in California and Colorado.
Check out the full Ram Jam show at 7 p.m. on Dec. 23.
Enter your number to get our free mobile app
PHOTOS: Jacqi Van Liefde