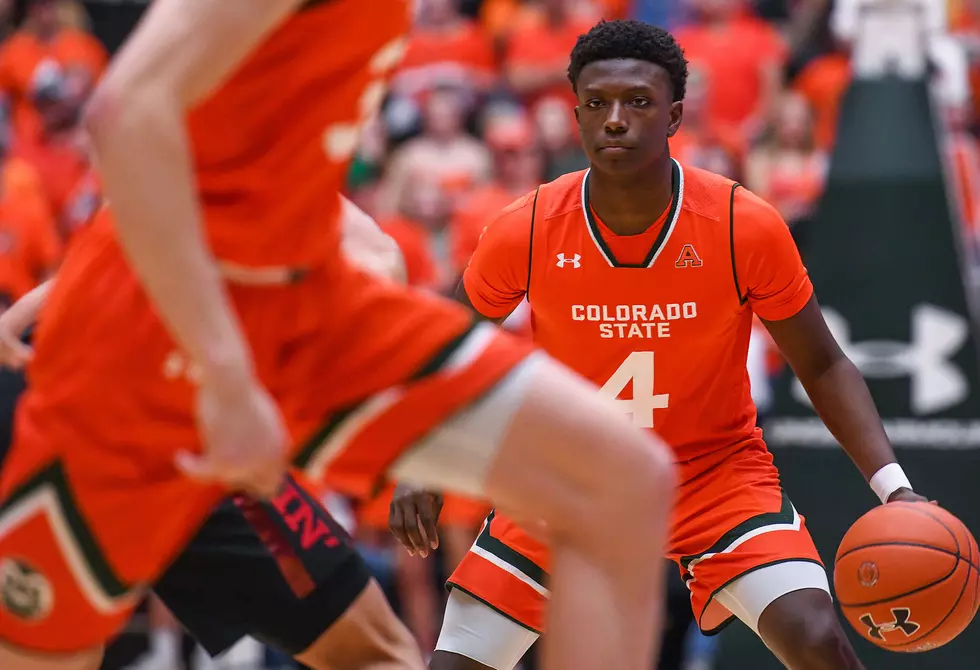 CSU SPORTS PODCAST: Both Rams Squads Mountain West Contenders
Cris Tiller/CSU Athletics
Colorado State basketball is on fire right now as both the men's and women's teams has established themselves as bona fide contenders in the Mountain West Conference.
The CSU men's team swept UNLV this past weekend and we will hear from head coach Niko Medved and sophomore John Tonje about the wins.
Meanwhile, the CSU women's team split a road series at UNLV and now sit at 8-2 on the season and 4-2 in conference play.
Later in the podcast, we will hear from the McBride brothers. Trey and Toby McBride announced they would be retuning for the 2021 football season and the brothers explain their decision and what they expect for CSU football this fall.
And we look at the newly released CSU volleyball and soccer schedules.
Enter your number to get our free mobile app
CSU Rams Fans Through the Years