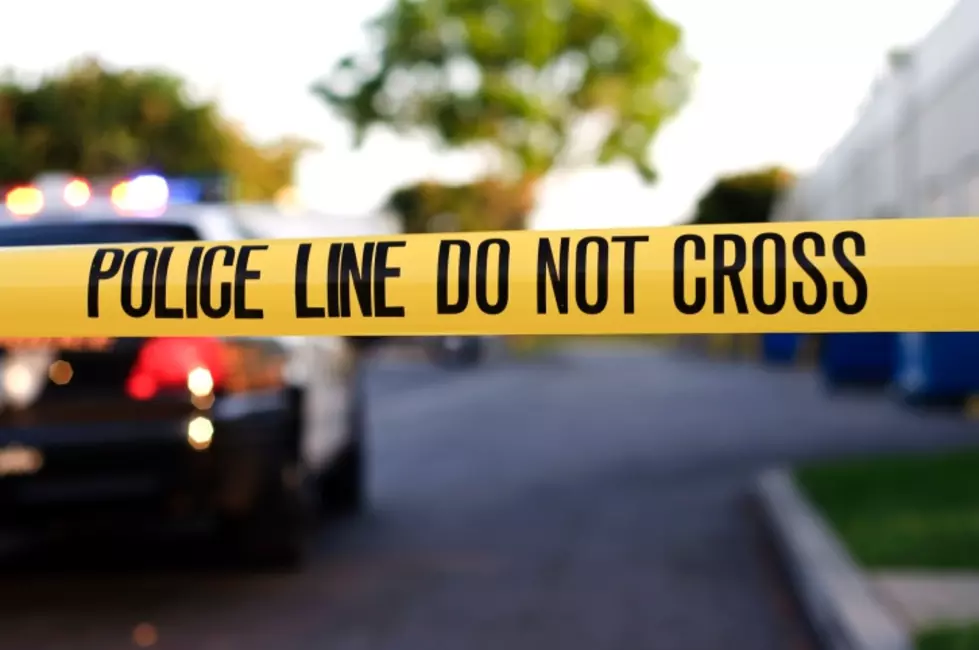 Police Investigating Serious 2-Car Collision In Fort Collins
Cyclist dies after hit by a car Saturday
Police are currently working to investigate a serious 2-car collision that occurred earlier this week in Fort Collins.
According to an official news release from the City of Fort Collins, Fort Collins 911 received multiple calls regarding a two-car collision at the intersection of East Mulberry Street and the Southeast I-25 Frontage Road at approximately 5:57 p.m. on Wednesday (July 14).
After arriving on scene, officers were able to determine that a 2019 Ford F-350 had been traveling westbound on Mulberry Street and turned left to go south on the Southeast Frontage Road; meanwhile, a 2013 Nissan Rogue had been traveling eastbound on Mulberry Street when the two vehicles collided in the intersection.
The driver and sole occupant in the Nissan Rogue, an adult female, was transported via helicopter to an area hospital for treatment of serious injuries, as per the news release.
In regards to the occupants of the Ford F-350, there were three individuals, including the driver (an adult male) and two juvenile passengers in the vehicle during the incident; all were transported by ambulance to an area hospital for treatment. Their injuries varied in severity from minor to critical.
Due to the severity of the injuries, the Fort Collins Police CRASH (Collision Reconstruction and Scene Handling) Team responded to take over the investigation.
As a result of the crash, Eastbound Mulberry Street in Fort Collins was closed from I-25 to County Road 5 for about 5 hours on Wednesday while investigators processed the scene.
Officers are working to determine if any of the following factors played a role in the collision: speed, color of the traffic light, and alcohol.
"Our officers are looking at a multitude of factors that may have contributed to the collision and will work diligently to determine the cause of it," said Sergeant Mike Avrech who oversees the Fort Collins Police CRASH Team.
Anyone who hasn't spoken to police and has information regarding the collision is asked to call Detective Drew Jurkofsky at (970) 221 6869.
5 Most Dangerous Intersections in Fort Collins
Northern Colorado Law Enforcement K-9 Dogs