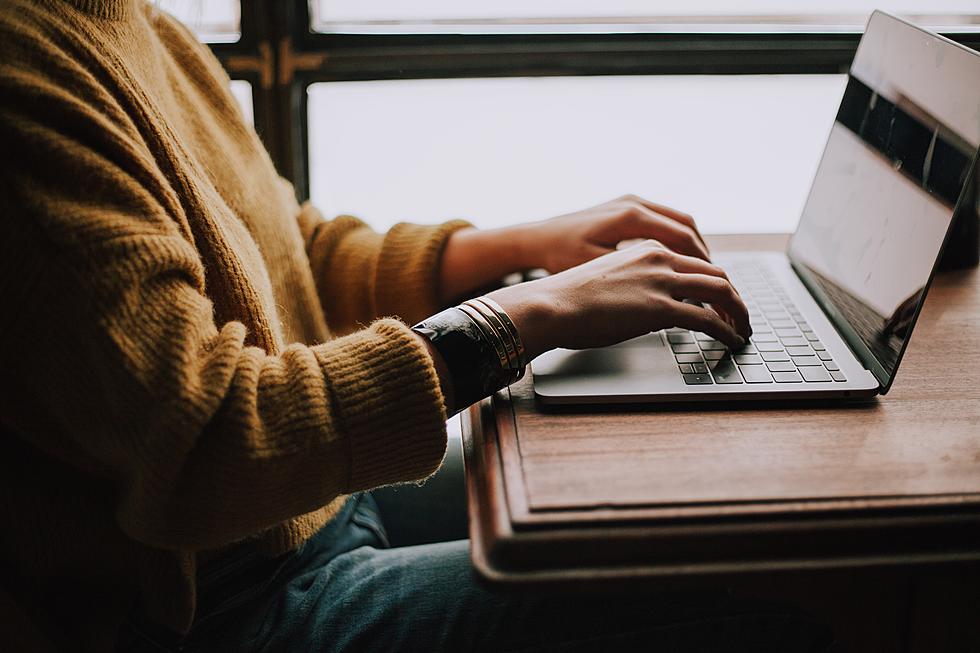 New Study Says Colorado is No. 8 Most Catfished State
Christin Hume/Unsplash
Uh oh, Colorado...do we need to enlist the help of the Catfish crew, Nev Schulman and Max Joseph?
Apparently so, since a survey recently ranked Colorado as the No. 8 most "catfished" state in the country in 2021. Rather than finding love, Coloradans are instead losing money and winding up heartbroken.
According to the survey, Americans lost a record $547 million to romance scams in 2021. When looking at the numbers on a state-by-state basis, Colorado ranked pretty high in the romance scam department. Last year, 445 people in Colorado lost money as a result of an online romance crime. This amounted to a whopping total of $24,492,897, or an average of $55,040 per person.
California was at the top of the list, with 3,023 victims losing a total sum of $183,928,230 last year.
In recent series and movies like the Tinder Swindler and Catfish, the public has seen just how easy it is to be lured into online romance scams, yet many individuals still continue to fall victim to the situation day after day. In catfishing incidents, the person on the other is not who they are portraying themselves to be, and will often attempt to take advantage of their so-called "love interest" by getting them to send money.
Cryptocurrency-related romance scams accounted for the largest losses in 2021, which is also something individuals in Northern Colorado should be aware of. In these types of cases, scammers aim to gain the victim's trust, and instead of asking for money, they convince them to invest in a fake crypto app. Then they proceed to steal the other person's money. Victims are also being targeted with romance scams through TikTok and on other social media platforms.
To avoid these types of scams, SocialCatfish.com offers valuable tips like never investing money with anyone you meet online and also never providing your bank account number or routing number to a love interest that you've only met over the Internet. The website also suggests never sending a gift card to anyone you haven't met in person.
The Best TV Shows Of 2021