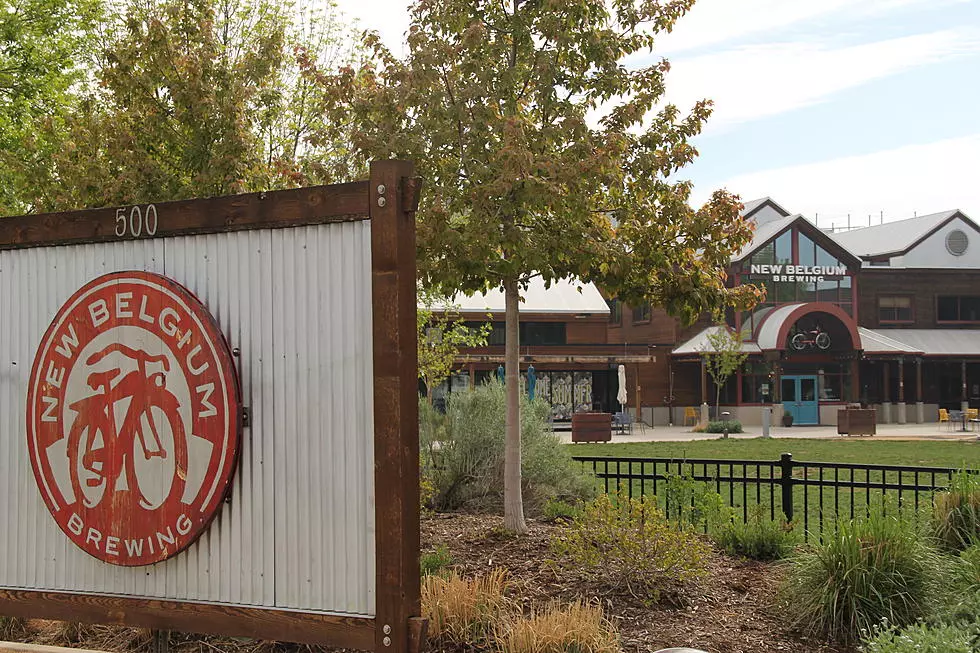 New Belgium, Loveland Breweries Win 2020 Beer Championship Medals
TSM
New Belgium's innovative hemp beer, called "The Hemperor," came home with some hardware this week.
The beer made with actual hemp by the Fort Collins-based craft brewery won a silver medal in the hemp beer categories at the 2020 U.S Open Beer Championship on Monday (Dec. 7). While The Hemperor has no THC, it still has the aroma of a doobie.
Loveland's Grimm Brothers Brewhouse and Crow Hop Brewing each won two medals in the annual international competition, which was originally scheduled for July but was postponed due to the COVID-19 pandemic.
Grimm Brothers' Fearless Youth was awarded a gold medal in the Munchner Dunkel/Dark category. The brewery had previously won a silver medal for that same beer during Denver's Great American Beer Festival in 2015.
Grimm Brothers also won a silver medal in the German Lager/Pilsner category this year for its 3 Golden Hairs.
Crow Hop Brewing was awarded a silver medal in the English IPA category for its Recess IPA. The same beer won a silver medal during last year's beer championship and a bronze in 2018.
Crow Hop also won a bronze medal in the Mexican Pilsner category for its Norteño.
Breweries from Luxembourg to Louisiana submitted over 6,000 beers representing over 140 different styles for the 2020 U.S. Open Beer Championship. Panels in three different locations - including Ohio, Georgia, and Ontario - judged the beers.
Check out the complete list of winners from the 2020 U.S Open Beer Championship here.
Enter your number to get our free mobile app
Breweries of Loveland